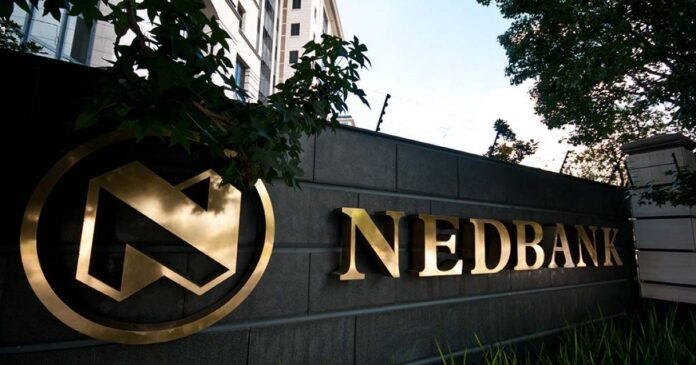 HARARE – Old Mutual Limited has announced that it will be unbundling the majority of its stake in Nedbank Group Ltd to its shareholders.
Following conclusion of Old Mutual's managed separation process in 2018, Old Mutual retained a 19.4% strategic minority shareholding in Nedbank Group, which Old Mutual could dispose of in accordance with the protocols outlined in the relationship agreement concluded between Nedbank Group and Old Mutual on 19 April 2018.
But now, the financial services group said it will be selling 12.2% of its current 19.4% stake in the bank, leaving it with a 7.2% stake.
For every 100 Old Mutual shares, 1.32 Nedbank shares will be offered.
Old Mutual is currently suspended on the Zimbabwe Stock Exchange.
Old Mutual said that the unbundling will simplify the group, "allowing investors to focus on the core operations of Old Mutual" and allows shareholders to participate more directly in the differentiated investment cases of Old Mutual and Nedbank. It also noted that it "provides a substantial return of capital to shareholders".
"Old Mutual was committed to being a significant minority shareholder of Nedbank (with the right to nominate a director to the boards of Nedbank and Nedbank Ltd) whilst retaining a right to review the Nedbank Stake as appropriate from time to time," Old Mutual said.
The remaining stake will be held by Old Mutual Life Assurance Co South Africa Ltd.
According to the group: The Old Mutual unbundling will result in a number of benefits to Nedbank Group and its stakeholders, including its shareholders, which include, amongst others an increased free-float of Nedbank Group shares, with the effect of increased liquidity along with a more favourable position in relevant indices."
Post the Old Mutual Unbundling, Old Mutual will retain 36 781 960 Nedbank Group shares, comprising 7.2% of the issued ordinary share capital of Nedbank Group (which will be
held in its shareholder funds).
Meanwhile, in an earlier trading update, Old Mutual said its measure of operating profit was up 52% in the five months to May 31, at R2.6bn.