Problem Masau/Tawanda Marwizi
Popular singer Jah Prayzah turned down a ZWL $50 000 offer to perform at the anti-sanctions gala that was held at the National Sports Stadium  last week, saying the event would 'kill' his brand, The Anchor can exclusively reveal.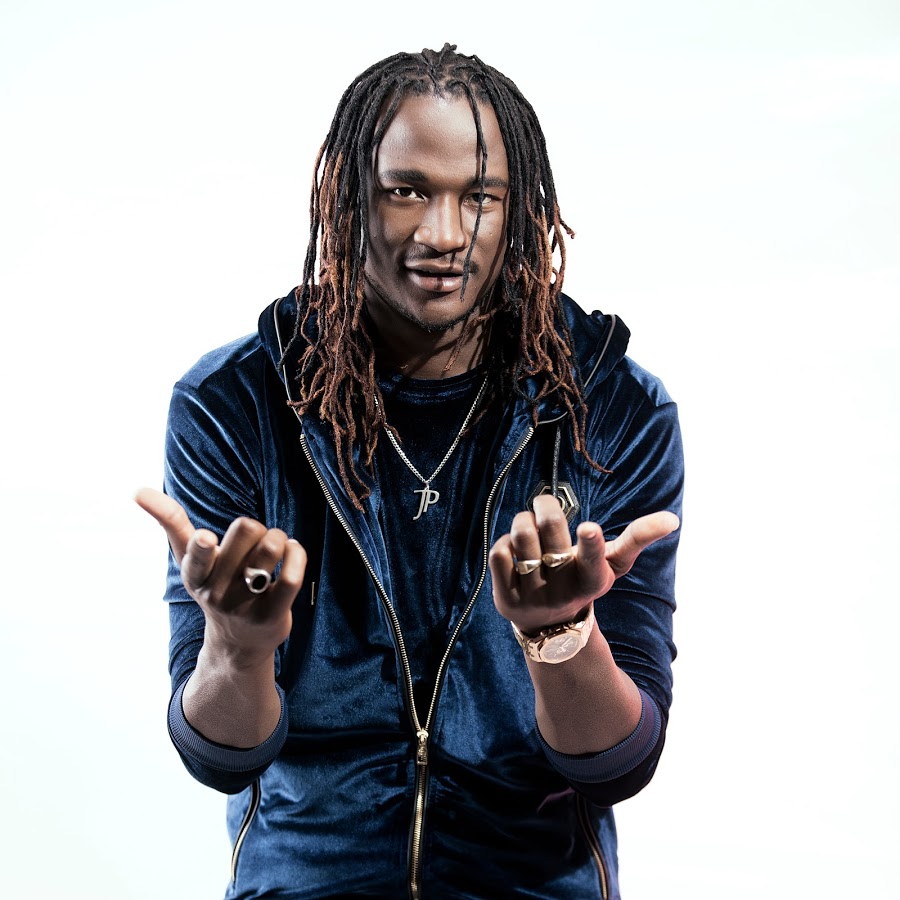 Jah Prayzah who has been labeled a ruling party stooge after the release of "Mudhara Vachauya" and "Kutonga Kwaro" albums, suffered the cost of politics and is currently mending his brand.
The performance catalogue at the gala largely comprised of fading artistes among them Mechanic Manyeruke, Leonard Zhakata and Guspy Warrior. اين يلعب كريستيانو رونالدو الان
Sources at the Ministry of Information said frantic efforts by the organisers to get the musician were fruitless. ألعاب تربح جوائز حقيقية
"He (Jah Prayzah) was offered ZWL$50 000 to perform but he turned it down. The organisers then begged him to name the amount he wanted, but he said he did not feel comfortable performing at the gala citing an incident when he was attacked at Glen Forest cemetery," said the source.
In 2017, the lanky singer was attacked during the burial of one of his bouncers, Chris who had died in a car crush.
While there were several theories on why he was attacked, the "Tsviriyo" singer was convinced that he became a victim of the then factional fights in Zanu PF.
When contacted, Jah Prayzah's manager Keen Mashapaidze, refused to comment on the matter.
"On that issue, no comment. What I can say is that we had two bookings on the day in question one in  Watsomba in the afternoon and in Harare same evening," he said.
Jah Prayzah  songs off his 2017 hit album "Kutonga Kwaro" became anthems and associated with Operation Restore Legacy that ended president Robert Mugabe's 37-year rule.
The songs that include "Masoja" captured the mood of an anticipating and expecting nation at the time when many people had hopes that the toppling of Mugabe would improve their livelihoods. سكريل
The singer received a hero's welcome when he arrived from his Australian tour just days after the Operation Restore Legacy.
He then went on to perform during President Emmerson Mnangagwa's inauguration. A video of Mnangagwa dancing to title song from "Kutonga Kwaro" went viral.
However, tables turned when hopes of a new era faded, with the public booing some of his songs at public gatherings.
The hostile reception forced him to drop some of the songs on his playlist at live shows, changing clothes from his usual army outfit.