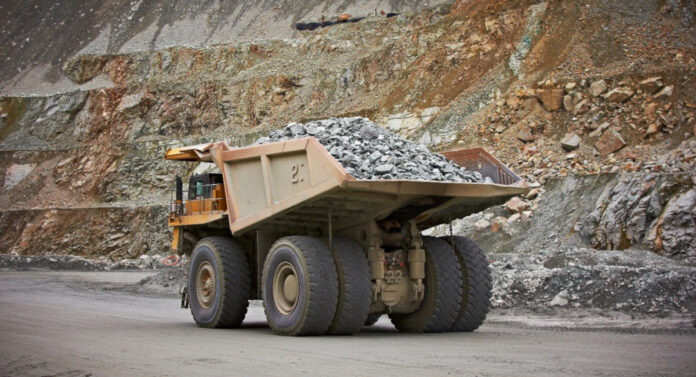 Itai Ndongwe 
Premier African Minerals has completed the definitive transaction documents for the marketing and prepayment agreement with Suzhou TA&A and has received approximately US$18.1 million of the required prepayment to date.
The funds will be used for the Zulu plant fabricators and site contractors at the Zulu lithium project in Zimbabwe. Fabrication and site construction is well under way.
As previously stated in the binding heads of terms announced in June, under the terms of the agreement entered into between Premier and Suzhou TA&A, the latter has agreed to buy in advance $34.6 million of product to be sold by Premier to enable the construction and commissioning of a large-scale pilot plant at the Zulu project, with Suzhou TA&A having made approximately $18.1 million available to Premier to date.
The group's CEO, George Roach, stated that he is delighted with the agreement and the receipt of the funds, and that the prepayment will be fully offset against future shipments within 12 months at the current SC6 pricing.
"I am pleased to confirm the signing of this agreement and the receipt of funds. Fabrication, site design and construction are under way and projected commencement of commercial production is now scheduled for the first quarter of 2023. The prepayment is expected to be fully offset against future shipments inside of 12 months at the prevailing SC6 pricing.
"We have recently appointed independent project and construction management teams to assist in ensuring compliance with timelines and budgets. At the same time, there has been an improved turnaround in assays and we expect to release significant results as they come to hand," Roach said.
According to Premier, the pilot plant will use sensor-based ore sorting technologies to facilitate the separation of run-of-mine material into components, thereby increasing available capacity in the flotation recovery circuits, where lithium minerals are recovered.
The ultimate production and recoveries are influenced by numerous variables, and the pilot plant is likely to aid in dealing with these variables due to the inherent flexibility of using multiple ore sorters, according to the company.
Stockpiles of tantalum, petalite and mica/lepidolite-rich material will facilitate further test work and flow sheet development to ensure that this material is truly inventory for later profitable recovery, the company notes.
The pilot plant has a nameplate throughput of up to 190 t/h; however, it is planned to run at a more conservative 140 t/h at inception.
At this rate and based on a three-year life, the company believes this is a robust project and expects to become cash generative from the time of the first shipment.