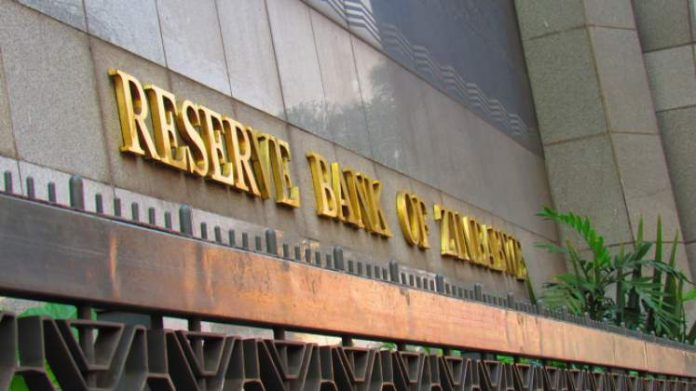 HARARE – The gold coin that will be on sale to the public from July 25, 2022 will have prescribed asset status and institutional investors can use it to meet regulatory requirements for prescribed asset investments.
According to a statement from the Reserve Bank of Zimbabwe, the coin can also be used for loans and credit facilities.
The coin will have liquid asset status, that is, it will be capable of being easily converted to cash, and will be tradable locally and internationally. The coin may also be used for transactional purposes.
The gold coins have largely been welcomed as an additional investment class but there are fears of the arbitrage opportunities that maybe created through the use of the interbank rate for local currency purchases. As was noted previously on Finx, the coin will be sold in both local currency (ZW$) and United States Dollars (US$) (and other foreign currencies) at a price based on the prevailing international price of gold and the cost of production. The coins will be sold through the Bank and its subsidiaries, Fidelity Gold Refinery (Private) Limited and Aurex (Private) Limited, local banks and selected international banking partners.