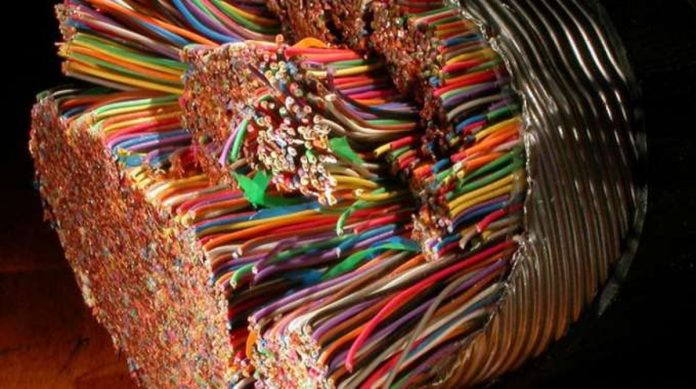 Itai Ndongwe
HARARE – CAFCA recorded a slight increase in volumes in the third quarter to June buoyed by sustained local and export demand.
Tonnes sold for the quarter increased to 676t from 625t in the comparable year ago quarter while for the nine months tonnes sold were at 1879t from 1800 in the same period last year.
Export volumes were 92t in the current quarter against 85t in the same quarter last
year. Rwanda and Mozambique contributed to a growth in year on year sales. "Customers in Malawi continue to experience difficulty in obtaining foreign currency so sales there are slightly constrained."
Local volumes for the quarter were 8% up on the same quarter last year with the growth mainly in mines and factory cash sales. Aluminium conductor sales were down mainly due to the impact of awaiting regulatory approval for the barter deal with ZETDC.
CAFCA has 3 months sales cover in finished goods stock giving the group ability to meet the +/- 1400 stock lines the market requires in relation to its weekly production target of 16 line items.
"We believe that the next three months volume will be higher than the current quarter's volume which should result in the Company achieving year on year growth in volume sales."
However, as banks have moved interest rates above 200% , this will materially reduce profits though, the group said, its interest bill will still be at least four times covered by profit.
Historical year to date turnover and profit against the same period last year increased by 197% and 251% respectively.