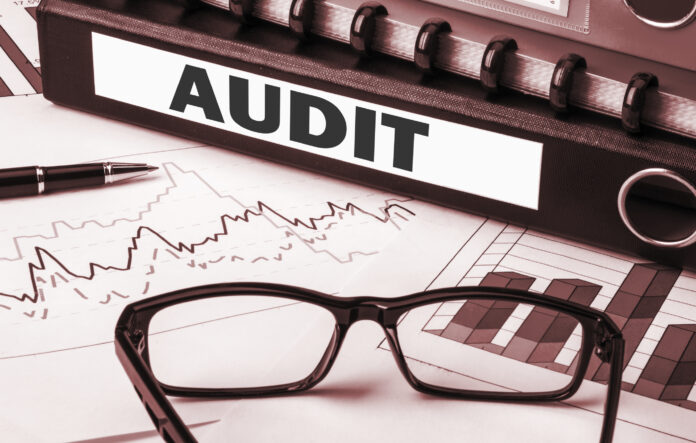 The Public Company Accounting Oversight Board has levied a US$200,000 penalty Monday against KPMG's member firm in South Africa and a combined US$75,000 in penalties against two of its partners – engagement partner Cornelis Van Niekerk, and engagement quality review partner Coenraad Basson – for improperly using and misreporting a KPMG member firm in Zimbabwe that wasn't registered with the PCAOB to help with its audits.
he sanctions are based on supervisory failures and violations of PCAOB rules and standards in connection with the use and reported participation of an unregistered accounting firm in performing the 2015, 2016, and 2017 audits of a public company.
The PCAOB found that, in conducting three audits of the public company, KPMG-South Africa used an unregistered firm, KPMG Chartered Accountant Zimbabwe ("KPMG-Zimbabwe"), in a substantial role requiring KPMG-Zimbabwe to have registered with the PCAOB. As a result, KPMG-South Africa and Van Niekerk failed reasonably to supervise KPMG-Zimbabwe so that its participation in the audits complied with PCAOB registration requirements.
Moreover, during the 2017 audit, KPMG-South Africa, Van Niekerk, and Basson used a series of unreasonable adjustments to reduce KPMGZimbabwe's recorded hours by 77%. KPMG-South Africa relied on the downward-adjusted hours to conclude that KPMG-Zimbabwe had not exceeded the PCAOB substantial role registration threshold and to inaccurately report in a Form AP filing with the PCAOB that KPMG-Zimbabwe had incurred only 17% of the total audit hours. As a result, KPMG-South Africa failed to accurately report KPMG-Zimbabwe's participation in the 2017 audit, and Basson failed to exercise due professional care in performing his engagement quality review with respect to that participation.
These violations occurred after the Firm and Van Niekerk were aware that the U.S. Securities and Exchange Commission had opened an investigation concerning KPMG-South Africa's use of KPMG-Zimbabwe during the 2013 and 2014 audits of the same public company. Some of the violations occurred after the SEC issued an enforcement order covering the conduct that occurred in 2013 and 2014.
"Given the global nature of many companies' operations, multiple accounting firms are often involved in the audits of public companies," said PCAOB Chair Erica Y. Williams. "To protect investors, we will hold accountable firms or individuals who fail to appropriately supervise and disclose the participation of other accounting firms in their audits."
"KPMG-South Africa's failure reasonably to supervise the participation of an unregistered firm after a prior enforcement action is particularly serious," added Patrick Bryan, Director of the PCAOB's Division of Enforcement and Investigations.
The PCAOB imposed a US$200,000 civil money penalty on KPMG-South Africa and ordered the firm to review and, if appropriate, improve its quality control policies and procedures. The PCAOB also imposed a US$50,000 civil money penalty on Van Niekerk and barred him from associating with a registered public accounting firm, with a right to petition to terminate the bar after two years. Van Niekerk's penalty would have been US$100,000, but the PCAOB imposed the lesser penalty based on consideration of his financial resources. Finally, the PCAOB imposed a US$25,000 penalty on Basson and suspended him from associating with a registered public accounting firm for one year.
PCAOB enforcement staff members Stephen M. D'Angelo, Samuel C. McCoubrey, and Thomas Barry conducted the investigation, with supervision by John Abell and C. Ian Anderson.