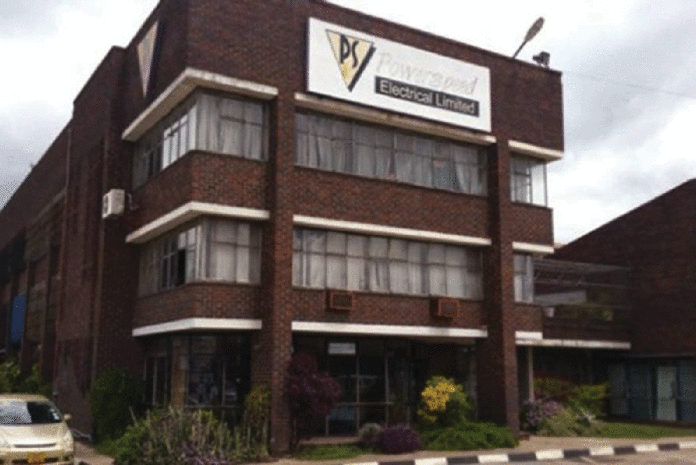 HARARE – Powerspeed's revenue in the quarter to December grew below inflation at 334% to $1 bln despite the recovery in volumes which had been seen for the better part of the period.
In a trading update, the group said volumes recovered well and trading was at a very satisfactory level during the quarter, apart from the last ten days of December where, as usual, volumes declined due to the holidays.
Volumes of both building and plumbing materials were particularly buoyant, while solar and alternative power products were subdued due to generally reliable power supplies from ZESA.
However, margins remain under pressure as more players enter the hardware market, particularly informal players who do not have to deal with the plethora of regulation and fees that formal players have to bear. Despite this, profitability remained reasonable, although this is difficult to assess from financial statements prepared in the sole legal tender, being the Zimbabwe Dollar.
This comes as the group bemoaned the use of different exchange rates along with the Zimra rules for the payment of taxes in different currencies, which it says has created n extremely complex business environment and is contributing to the accelerating informalisation of the economy.
The group also said that the auction had failed to meet its foreign currency requirements as it had only been able to access a portion.
During the quarter, the effects of the COVID-19 pandemic had reduced and business in Zimbabwe largely returned to 'normal', however the difficulties facing our supply chains continued, resulting in product shortages and stock outs. Despite this, we were generally able to maintain satisfactory customer service levels.
Shareholder value grew 5% using real values during the quarter.
The group, which delisted from the ZSE last year, is currently trading at 700c with a 52-week change of 3 877.27%