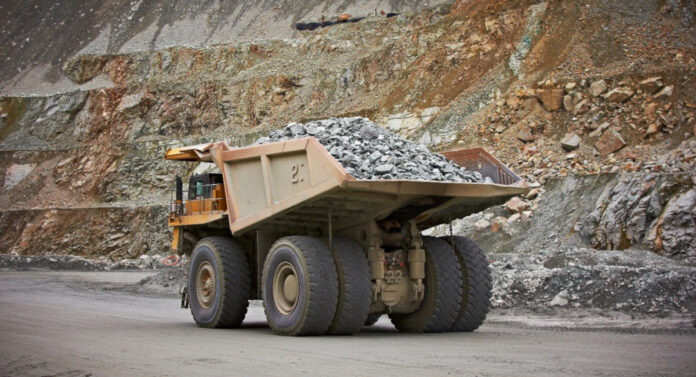 Staff Writer 
Premier African Minerals shares were in freefall on Monday as the Zimbabwe-focused lithium miner issued a force majeure notice to China's Canmax Technologies citing unforeseen operational hurdles encountered at its Zulu Lithium plant in Fort Rixon..
Premier African Minerals have missed certain production deadlines and are now in the hands of Canmax, who have the ability to terminate the agreement and request funds be returned. This would be disastrous for Premier African Minerals, who are supposedly working with Canmax on possible alternatives.
According to the update released by Premier African Minerals on Monday, Canmax is taking full advantage of its position by proposing unfavourable terms to avoid termination.
Premier African Minerals outlined two suggestions proposed by Canmax; converting the prepayment amount into convertible debt or issuing equity in their Zulu lithium project, and the sale of all offtake to Canmax at fixed prices.
The amendments would severely erode shareholder value, and Premier African Minerals said the proposed terms are unacceptable.
Premier noted that Stark has completed civil preparatory works associated with the installation of the hydro sizer and now for the installation of the UV sorters, and installation is expected to commence this coming week.
It added that the changes are expected to result in concentrate production at or near 50% of design throughput.
An initial shipment of concentrate is delayed due to circumstances beyond Stark and Premier's control, but production projections previously communicated by the company remain achievable.
"The issues at Zulu have been acknowledged by the plant contractor to be beyond the control of Premier, and could not have been foreseen by Premier. Whilst I am deeply upset and committed to finding an equitable way forward with Canmax, that solution should strive to be fair and reasonable and in the best interests of all Premier shareholders as whole," said George Roach, Premier African Minerals CEO.
"Whilst my focus is squarely on resolution of the plant issues during this period of FM and production at Zulu, I will diligently strive to resolve the issues with Canmax and will actively pursue alternative strategies."
Premier also noted that it has had approaches from competing hydroxide producers based out of China and Europe which intend to develop downstream lithium operations – which could be alternate offtakers – though Premier said it had so far resisted serious review of any of these approaches in the light of the agreement with Canmax. Now, it intends to engage with these other interested parties.
Premier said it still expects to publish the audited annual financial statements for the year ended December 2022 on or before 30 June 2023, though its auditors will further review the status of the discussions with Canmax and should there be any change to current timeline it will update the market accordingly.