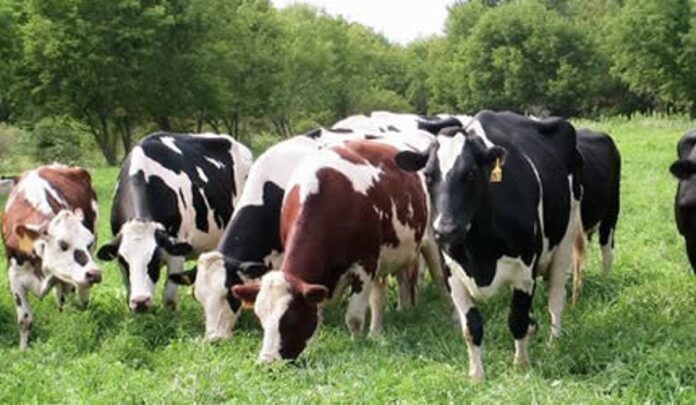 HARARE – Milk processor ProDairy, which is part of the Innscor Africa group says it is targeting an increase in raw milk intake this year, supported by the milk development programme at Mafuro farming and an improvement in the  milk producer price.
ProDairy managing director Calum Philp said the company continues to invest more in Mafuro Farming which is one of the biggest commercial dairy farms in the country. ivermectin dosage for mange "This year we anticipate to have a bigger farm that will have 1000 milking cows that will produce 600 thousand litres per month. covid 19 and ivermectin tout le monde peut il prendre du viagra
Sean Webster of Mafuro Farming said the farm is in the process of setting up a bigger farm in Manicaland that will improve milk and competition in the dairy industry. pierre kory ivermectin
Zimbabwe's annual milk deliveries increased by 3.79 % to 79 million litres in 2021 from 76 million litres which was recorded in 2020.