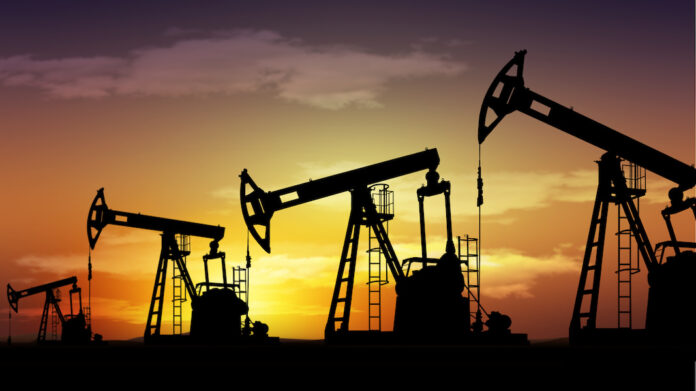 Itai Ndongwe
Invictus Energy (IVZ) has received a 2D seismic dataset for its Cabora Bassa project in Muzarabani, Zimbabwe, which it owns and operates 80 percent of.
This data quality is excellent, and it improves the definition of the Giant Muzarabani Prospect and the base margin flaw.
The data processing of the 2021 Cabora Bassa 2D seismic survey is said to be on track with earth signal processing in Calgary, Canada.
"Data processing of the 2021 Cabora Bassa 2D Seismic Survey ("CB21 survey") data is progressing on schedule with Earth Signal Processing in Calgary, Canada. publicité fiat 500x viagra
 Invictus has now received all hydrocarbon Post-Stack Migrations of the CB21 survey data as well as the data from the reprocessing of US$30million legacy Mobil dataset1" Invictus said in a statement.
"The quality control of the Post-Stack Migration data has been completed and is already showing significant improvements in the overall seismic data quality," the company said.
"The CB21 Survey data has provided evidence of multiple trap geometry configurations which provides a target rich hydrocarbon environment for the upcoming drilling campaign."
Invictus is expecting the final data set in early February and is on track to commence a two well drilling campaign in May.