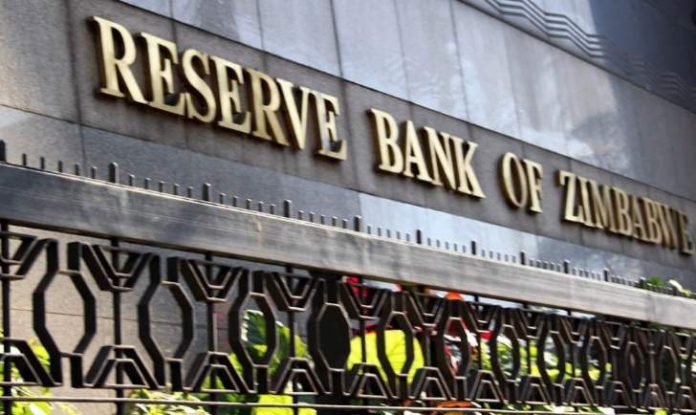 Davison Kaiyo
HARARE – The Minister of Finance and Economic Development has dissolved the Monetary Policy with effect from 31 January 2021.
According to a statement released by the Reserve Bank of Zimbabwe (RBZ) the move was necessitated by issues of conflict of interest as some members of the MPC were appointed to other state and private entities.
"RBZ wishes to advise that the Monetary Policy Committee (MPC) was dissolved with effect from 31 January 2021 as a result of appointment of most of its members to various entities and which appointments were deemed to be in conflict with the operations of the Bank and the MPC," read the statement.
The MPC was appointed by the Finance Minister Mthuli Ncube in September 2019 as a nine member committee in terms of the Reserve Bank of Zimbabwe (RBZ) Act, section 29B, subsection (1), which also requires committee members to have sound knowledge, experience or expertise in finance, banking and fiscal or monetary policies.
The committee which was chaired by central bank governor Dr John Mangudya also comprised of the RBZ deputy governors; Dr Kupukile Mlambo and Dr Jesiman Chipika, industrialist and businessman Kumbirai Katsande, ex-Government advisor and economist Professor Ashok Chakravati, former ABC Holdings chief executive Doug Munatsi, economist and former Bulawayo South legislator Eddie Cross, Professor Theresa Moyo and Marjorie Ngwenya.
Local media was awash with news of the resignation of Eddie Cross from the MPC citing "fatigue and frustration," a move which analysts had said was a welcome development as Cross was regarded as "conflicted person who was causing confusion in the sensitive market by making premature announcements usurping the powers of the chairperson of the MPC."
The Minister of Finance and Economic Development is expected to appoint new MPC members soon according to the RBZ