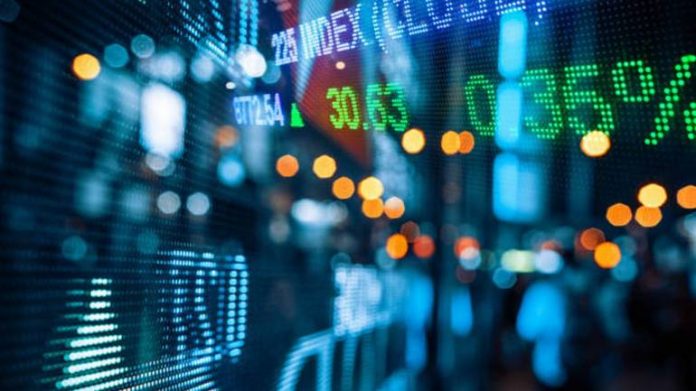 HARARE (FinX) – Foreign currency transactions now make up 50% of total transaction but the country had not seen a commensurate increase in foreign currency tax collections at Zimra. The Reserve Bank of Zimbabwe said the rise in forex transactions have seen FCA deposits rise to US$1.1 bln. Of that amount US$405 mln at the beginning of the year.
 
RBZ governor John Mangudya told a Zimra press conference that forex deposits now account for 62% of the total deposits of $145.2 bln when converted at the official exchange rate. He also said that liquidity was tightening after reserve money dropped to $7 bln.  
 
He acknowledged that there were still some malpractices occurring across business which still needed to be corrected, some of which included the payment of tax in forex and overpriced goods and services, which are still bench-marked to the black market rate. Some of the measures to deal with the malpractices would be announced in the Monetary Policy Statement, which will be released either today or tomorrow.
 
But ahead of the release of the MPS, Zimbabwe Stock Exchange shares remained in the doldrums for the 12th straight session on Thursday largely on the back of losses in mid-cap counters. With continued losses, the ZSE has now lost 34% of its market value since the half year close of 8 bln and is now capitalised at 8. نتائج كوبا امريكا 2022 8 bln or US$1.86 bln using the auction rate.
 
At close, turnover improved from yesterday but is still below the expected average at $52.26 mln from a trade count of 236. Econet led on turnover contributions at $8.06 mln in 53 trades. Other significant contributors came from Delta at . طاولة لعبة 82 mln and CBZ at $5.85 mln. Foreigners sold $12.2 mln against purchases of $566 070.
 
On wider market performance, the All Share Index was down 3.9% to 1 276.52 reducing its year to date gain to 454.79%. ZPI was the worst performer losing 19.79% to 57.75c. The group's total revenue in the five months to May was 778% higher over last year at $12.5 mln.
 
Banking stocks NMB and FBC Holdings lost 19.75% and 18.35% to 305c and 803.85c respectively. FBC was the worst performer among heavyweight stocks as the Top Ten Index shed 3.77% to 810.02. Other heavyweight losses were seen in OK Zim, which shed 8.66% to 354.17 but with a last trading price of 355c. Innscor pared 8.29% to 1 334.57c taking its market cap to $7.59 bln. The Top 10 index closed 3.77% lower at 810.02.
 
Padenga was the only heavyweight to see gains after it closed 3.83% higher at 1 002.72c.
 
TSL gained 3.50% to 422.29c but a 15.30% loss in Axis to 325.00c, left the Medium Cap Index down 4.37% in the session to 2 632.91.
 
The loss in ZPI was cancelled out by gains of 19.96% to 5.35c in National Tyre Services, as well as a 8. ماتشات اليورو 2022 61% gain in Willdale to 24.98c and a 3.51% rise in Art to 196.67s, leaving the Small Cap Index 0.85% higher at 4 557.44 to its second consecutive session gain in August.