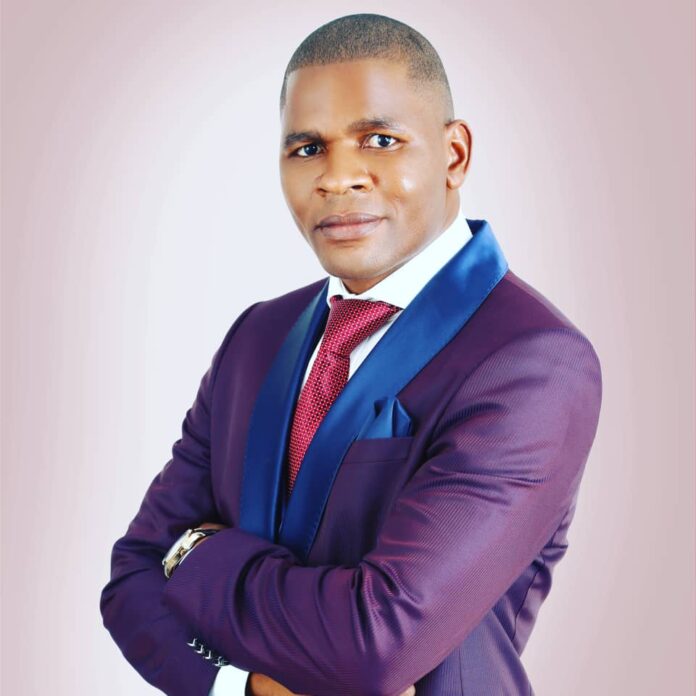 Tadiwa Musiyiwa
A top MDC official has applauded government's decision to bar unvaccinated civil servants from work saying the move would guarantee the safety of ordinary Zimbabweans who are served by the workers across the country.
Government on Tuesday announced that all civil servants who have not been vaccinated against the COVID-19 will not be allowed to work until they are inoculated.
Information, Publicity and Broadcasting Services Minister Monica Mutsvangwa announced the government decision after a Cabinet meeting while the Public Service Commission enforced the decision ordering heads of all ministries to make sure that their workers are vaccinated.
In a circular on Wednesday, PSC secretary Jonathan Wutawunashe said civil servants should get vaccinated immediately warning those who choose not to get vaccinated that they will be barred from reporting for duty,
"In line with said Cabinet decision, all civil servants should be vaccinated without delay and unvaccinated members shall not be allowed to report for duty and will not be deemed to be working,
"All Heads of Ministries are therefore urged to make arrangements for all civil servants under their jurisdiction to be vaccinated, and to explain to any who elect not to be vaccinated that they will not be deemed as working," he said.
The circular was addressed to the Auditor General, Mildred Chiri and permanent secretaries to various ministries including Finance and Economic Development as well as Health and Child Care.
"All ministries are urged to cooperate as we remain alert in combating this pandemic, which would be certainly overcome through adherence to conduct and protocols prescribed by Zimbabwe health authorities, as guided by the World Health Organisation," he said.
The PSC recently announced that all civil servants who do not report for work will have their salaries forfeited.
Meanwhile, MDC provincial chairman for Harare, Zivai Mhetu commended government for taking the bold step to bar unvaccinated workers from work.
"It is the government's responsibility to protect its citizens. The government has to protect its citizen. We saw President Mnangagwa and Vice President Chiwengwa lead by example when they were inoculated.
"Even our leaders in the MDC, Senator Douglas Mwonzora, our president, and vice president Thokozani Khupe were vaccinated publicly, in the eyes of the whole nation. The vaccination programme is also being led by the government.
"The government is right in barring the unvaccinated workers from the work place because the COVID-19 pandemic is affecting everyone. I think the civil servants must be forced to get vaccinated and those that must be dealt with."
He added: "However, for the private sector the human rights factor might come into play. This a different scenario from civil servants who are leading the vaccination drive as it is being done globally. Those who are unwilling to get vaccinated should not be forced to do so and government should find a way to convince the general public to get vaccinated."
The Zimbabwe Congress of Trade Unions' urgent court challenge to the mandatory vaccination of workers was struck off the High Court roll with Justice Emilia Muchawa saying the labour union had failed to justify the case's urgency.
Zimbabwe has set a target of vaccinating 10 million people to reach herd immunity by December this year.
The country has so far vaccinated 4.8 million people with 1.9 million fully vaccinated representing about 13.2 percent of the population.
It has also recorded 127 083 confirmed cases of the coronavirus while 4 551 people have succumbed to the virus.