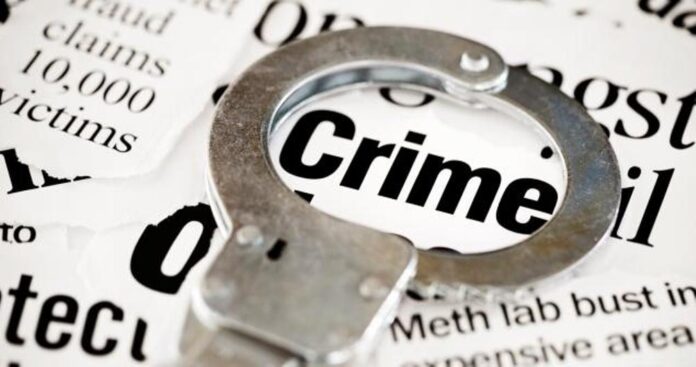 Nhau Mangirazi
Karoi town council housing director Sibongile Mujuruki has been sent back home on another three months forced leave.
Mujuruki has been on suspension since 2019 and had approached the High Court for reinstatement at the local authority. aspen pet ivermax veterinary ivermectin
The High Court ruled in her favour and Mujuruki was expected back at work on August 6 this year but she has been forced on leave before stepping foot at the council premises.
According to a suspension letter in our possession, Karoi town secretary Wellington Mutikani sent Mujuruki to another three months forced leave starting on August 12 to December 15 this year.
"I write this letter to inform you that there will be an investigation at your offices on how you have been conducting your duties.
"In terms of good co-operate governance you cannot be at the office whilst investigations are underway. I am therefore giving you ninety working days from 12 August 2021 to 15 December 2021 leave to allow smooth investigation by Zimbabwe Republic Police," reads part of the letter.
However, Mujuruki will enjoy her full benefits.
"Please note that whilst you are on forced leave you will be getting your salary and benefits. can you drink ivermectin liquid "
Mujuruki is being investigated under police Case No. 4750906.
The case involves allegations of abuse of office and non-disclosure after she allegedly bought and sold a stand on behalf of her daughter.
Her daughter was a student on attachment and according to the allegation Mujuruki made the transaction without power of an attorney.
This is the second charge Mujuruki is facing after being suspended in the same year after it was discovered that she had bought and sold another stand belonging to her sister.
The case is still pending before courts.
In December 2019, Mujuriki was barred from entering the local authority's premises before she was cleared of abuse of office allegations she is facing.
She had reportedly continued reporting for duty and was at one time seen burning some documents believed to be containing incriminating evidence against her.
An internal audit conducted then exposed dodgy stands deals conducted by the housing department.
Mujuruki was first sent on leave on November 19, 2019.
She is among some Karoi council top officials under the spotlight since July 2019 after Auditor-General Mildred Chiri revealed that housing department was shambolic.
Chiri said the housing department had no housing database, while State obligations for payments were not being done on time while fueling corruption and abuse by senior management.
Residents have also raised the red flag over missing leases from the housing department including suspected abuse in procurement committee. ivermectina hoy