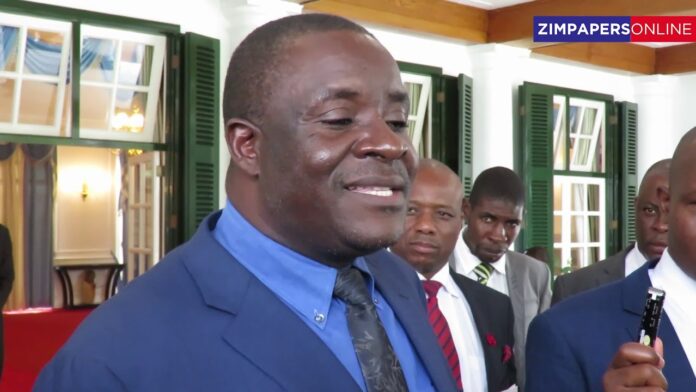 Staff Writer
Some Western government reportedly approached Zimbabwean authorities to accept refugees from Afghanistan, a government official has revealed.
Using his Twitter moniker @Jamwanda2, President Mnangagwa's spokes George Charamba said government had been approached through the International Organization for Migration to accommodate the refugees. تابع اون لاين
The scramble to leave Afghanistan, which recently fell into the hands of the Taliban forces, follows a decision by US President Joe Biden's decision to withdraw all US forces by August 31. موقع راندوم
The revelations follow reports by the BBC that evacuations from Kabul airport in Afghanistan had picked up pace, with the total number leaving since the Taliban takeover reaching 82,300.
"DID YOU KNOW?? That Zimbabwe was recently approached by some western govt through IOM to get her to accept fleeing Afghan collaborators as refugees here!!! This earth my brother, sister, aaah!!!!!," Charamba said on his microblog Twitter account.
While no immediate comment could be obtained from the IOM Zimbabwe offices in Harare, the BBC further reported that the Pentagon had indicated that more than 10,000 people were still awaiting evacuation.
The international news organization also reported that US President Biden had indicated that he wanted to pull out all US forces by Tuesday next week. نتائج يورو 2024
The Pentagon also reportedly indicated that the US will continue evacuating refugees until the deadline.
Pentagon Press Secretary John Kirby says: "We are doing the best we can as fast as we can to move as many people out as we can on any given day.
"We will continue to evacuate all the way to the end."
He says when the US evacuation mission is over troops will leave the airport and it will no longer be the reponsibility of the US.
He says: "The Taliban will have to manage on their own and I assume with the international community."