Tawanda Marwizi
When Andy Muridzo unleashed his second album  Ngarizhambe  which carried  hit songs "Dherira" and "Dhafudhunda" in 2016, Zimbabwe was convinced a star was born.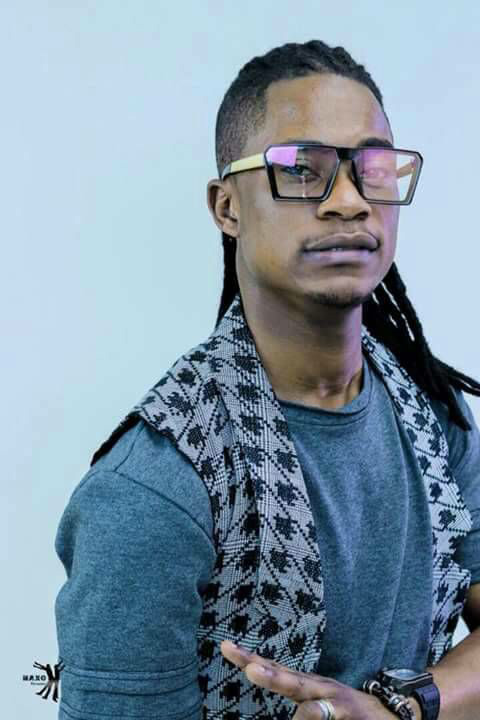 Muridzo's  real name is Andrew Ngwenya.
Despite being labeled a copycat, with fans and critics comparing his music to Jah Prayzah, Muridzo was widely accepted with promoters in and outside Zimbabwe jostling for his signature.
His live performances improved, catapulting his career as  music fans gained faith in the young musician.
The corporate world also warmed up to his works, taking him on board and making some meaningful deals with the young musician who, at the time, looked like the future of contemporary music.
The momentum waned as fast as it came as Muridzo's brand began to plunge due to what critics termed an open zip and shut mind approach to life and business. دومينو
The brand sank further as his successive sex and marriage scandals spilled onto the public domain.
Pole dancer Beverly Sibanda was the first to spill the beans, claiming she was carrying Muridzo's baby after having unprotected sex with the rising star.
Muridzo publicly apologized to his fans and his then wife, Chido Manyange, popularly known as Mai Keketso.
He dumped Mai Keketso and moved in with another woman identified as Nyarie Mukucha although recent reports indicate that the union ended abruptly.
Mukucha reportedly dumped Muridzo over infidelity. The  musician quickly moved in with a friend.
Sources said he is now desperately seeking to make amends with Mai Keketso.
Muridzo's losses were still coming as  his close associates were to desert him.
"There are some people who were financing him, but they have lost hope in the young musician. Even if people try to knock some senses into him, he doesn't take advice seriously. العاب قمار He is a typical know it all," a close friend told The Anchor.
The musician's tainted love life has hit his career.
Many, however, believe that all is not lost for Muridzo whose brand can be resuscitated. لعبة الدومينو المصريه After all he still has the talent, and his voice which has won the hearts of many.
Muridzo's sexacapades  have now re-emerged when he is just about to launch an album making most observers in the entertainment industry to question if Muridzo is using his wayward behavior to promote his next project?
Musicians across the world, Zimbabweans among them, use scandals as marketing gimmicks for their projects.
Muridzo has released five albums – Pakubuda Kwezuva, Ngarizhambe, Tichambotendera, Munondo and Shiriyamambo – some of which were preceded by controversy.