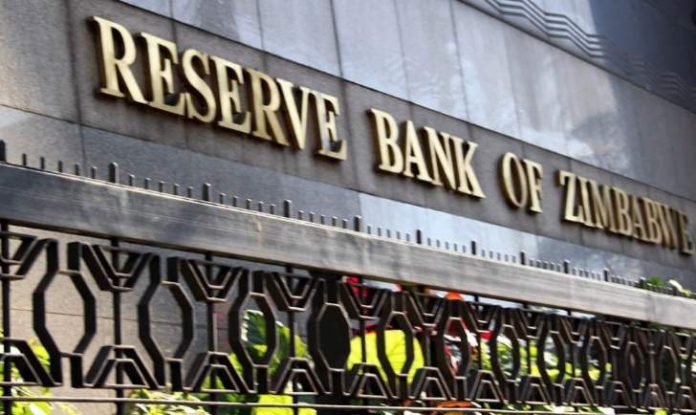 HARARE – The Reserve Bank of Zimbabwe has removed bank charges on savings accounts and fixed term deposits while also setting the interest rates payable per month on such accounts. This is effective from July 1, 2021.
In a statement, RBZ governor John Mangudya said the move would operationalise Statutory Instrument 65A of 2020, which directs banks to start paying interest on deposits and savings.
The SI was part of a broad strategy which kicked off in 2016, promoting financial inclusion in order to stimulate production.
According to the statement, ZWL savings accounts will now attract 5% interest per annum and fixed term deposits will have a minimum interest of 10% per annum. On USD accounts, savings accounts will attract a minimum of 1% per annum and 2.5% on fixed term deposits.
The move was in consultation with the Bankers Association of Zimbabwe and follows a public outcry on the various levies and taxes that depositors face when using the banking channels. Bank charges like most things have been creeping upwards steadily. Most banks were charging withdrawal fees of about $30 for withdrawals made in banking halls and 2.5% of the amount withdrawn on ATMs, 1% on POS machines. RTGS transfers attract a fee of 2% minimum $200 maximum $2 500.
Mangudya also said that demand and call accounts are transactional accounts will not attract any interest as they are funds, which can be withdrawn at any time and without advance notice. This is in line with global trends.
The central bank hopes this will attract deposits into the banking sector.