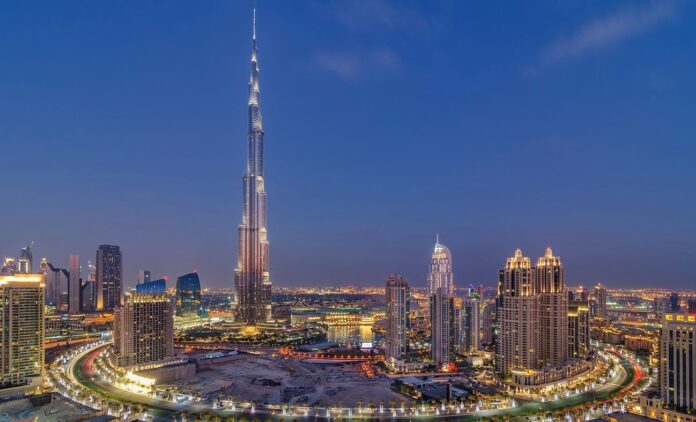 Simba Rushwaya
President Mnangagwa has gazetted Statutory Instrument 284 of 2020 which will see Zimbabwean businesses and professionals working in the United Arab Emirates (UAE) avoiding double taxation.
The SI which was published on Friday was made in accordance with Section 91(1) of the Income Tax Act.
It follows an agreement between Zimbabwe and the UAE for the voidance of double taxation and the prevention of fiscal evasion with respect to taxes.
The agreement between the two countries shall remain in force for a period of 10 years and shall continue to be in force thereafter for a similar period or periods.
The development comes after Zimbabwe and the gulf state signed Memorandum of Understanding (MOU) in 2018 in Harare relating to protecting and encouraging investment as well as marketing and supplying of energy between the two countries.
Reem bint Ibrahim Al Hashemy, Minister for State for International Cooperation, signed agreements on behalf of UAE, in an event that was attended by Mnangwagwa.