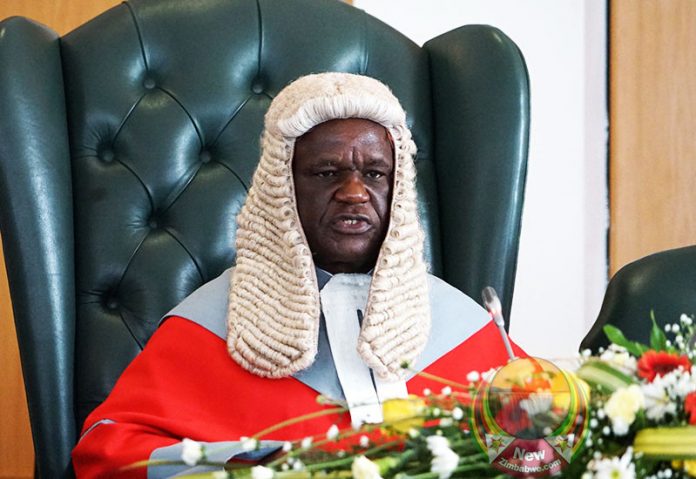 Farai Mabeza
The Judicial Services Commission (JSC) has announced the suspension of trials for the next two months as part of measures to reduce the spread of the Coronavirus (COVID-19).
In a statement, the commission said the measures were being implemented under the direction of the Chief Justice of Zimbabwe, Justice Luke Malaba, following the public notice and pronouncements by President Emmerson Mnangagwa on COVID – 19 protection measures.
"Trials and non-urgent hearings must be postponed for a period not less than two months except urgent matters, bail applications and initial remands.
"All weddings are cancelled. Parties may approach the courts for rebooking after a period of two months," the JSC said.
Under the directive no hearings will be done in chambers.
"In instances where hearings are held, these should be confined to parties involved in the case and their legal practitioners. مسابقات وجوائز مالية حقيقية 2024 Those not involved in the case are discouraged from attending or coming to court," the statement said. ألعاب تربح أموال حقيقية 2022
The JSC also ordered a number of sanitisation measures for the court buildings and all the peoples that have to be at court. في اي دوري يلعب بايرن ميونخ