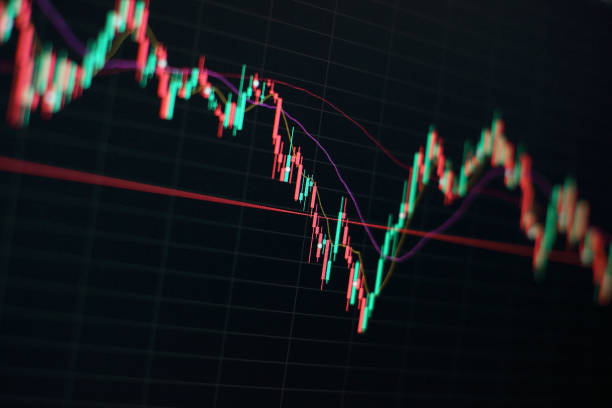 By Chris Mahove
Two more companies have migrated their de[posit securities from Chengetedzai Depository to the ZSE following its granting of permission by the Securities Exchange Control of Zimbabwe  to commence CSD operations at the beginning of the month.
Truworths Limited and Art Corporation have both announced their shares listed on the Zimbabwe Stock Exchange will be settled through the ZSE Depository effective November 1.
The two companies announced the migration in separate notices to their respective stakeholders.
"Truworths Limited (Truworths) would like to notify stakeholders that settlement for Truworths shares listed on the Zimbabwe Stock Exchange ("ZSE") will be done through the ZSE Depository, with effect from 1 November 2021," Company Secretary Chibanda.
ART Holdings Limited (ART), Secretary  A Chingwecha issued a similar notice.
"The cut-off date for settlement through Chengetedzai Depository Company Limited will be 30 October 2021. Stakeholders are advised that they can obtain their new Central Securities Depository (CSD) account numbers through their Stockbroker or Custodian,".
THE Securities and Exchange Commission of Zimbabwe (SECZ) has since called on CSD's  to ensure  smooth migration of deposited securities from one CSD to another.
SECZ chief executive officer, Tafadzwa Chinamo, said the directive was being issued in line with the commission's mandate of regulating the capital markets.
"The objectives include providing high levels of investor protection, encouraging free, fair, and orderly capital markets as well as reduction of systemic risks particularly in the trading, clearing and settlement ecosystem,".
The Securities and Exchange Commission of Zimbabwe ("SECZ") granted permission to the ZSE to commence its Central Securities Depository ("CSD") operations effective October, 1 2021.
Since then, a number of companies have migrated to the ZSE CSD
The ZSE CSD will help facilitate the introduction of new products into the market while at the same time improving operational efficiencies, reducing costs for participants and open the market to retail investors.