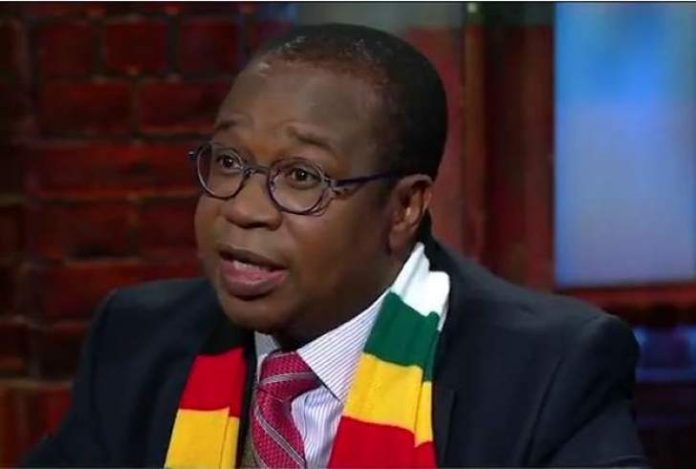 Farai Mabeza
The 2022 population census is set to gobble US$85.5m, finance and economic development minister Mthuli Ncube has said.
Ncube told a resource mobilisation meeting for the 2022 Population and Housing Census that a multi donor fund for the exercise would be established. مباريات اليورو 2023
He said the fund would be managed by the United Nations Population Fund (UNFPA) while other development partners would contribute based on an agreed framework, priorities and budget lines.
"The cost of the 2022 Population and Housing Census is expected to be covered by the Government of Zimbabwe, however, it is likely that there will be a shortfall over the life span of this project, which is five years, hence the need to mobilise the additional resources required, for the 2022 Population and Housing Census project with an estimated cost of 85.5 million United States dollars," Ncube said. قمار
He said the long term objectives of the census are to improve knowledge on the social, demographic and economic characteristics of the population of Zimbabwe to enable the formulation and implementation of viable national development strategies.
Government also hopes to be able to formulate coherent social and economic development programs based on recent crucial human development indicators.
The immediate objectives include the measurement of the present size of the Zimbabwean population, its spatial distribution among rural and urban areas as well as the provinces, districts and wards.
"The immediate objectives of the 2022 Population and Housing Census are to determine the rates of fertility, mortality and migration among the population in order to come up with the natural and overall growth rates of the population of Zimbabwe and constitute an updated database providing information right down to the smallest administrative unit in order to enhance the current government policy of devolution, land use and regional planning," the minister said.
Ncube also launched the Publicity and Advocacy Strategy for the 2022 Population and Housing Census.
During the 2012 census, development partners contributed more than US$12.6 million which was close to 30 percent of the total budget. مباراة اليورو 2024
Government has already received vehicles for the census field mapping exercise which began in December last year from the UNFPA.