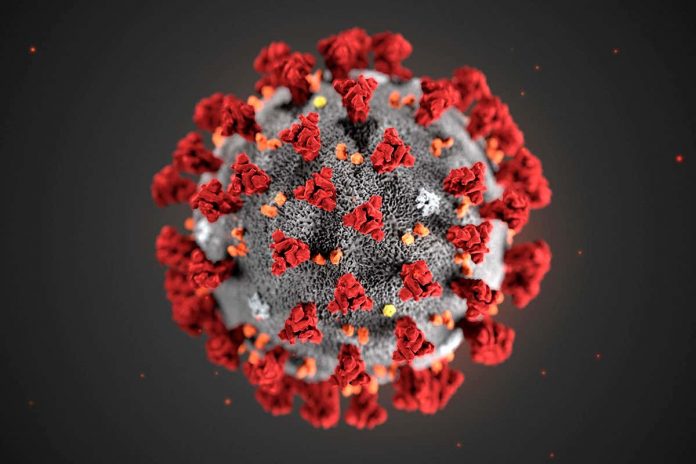 Munyaradzi Doma
Zimbabwe has confirmed its fifth CAVID-19 case.
In a statement, the Ministry of Health and Child Care said the National Microbiology Reference Laboratory on Thursday tested 65 samples and two of those were positive.
Among the samples was a repeat test from an earlier inconclusive result.
"Today (Thursday) he tested negative for COVID-19. Therefore, to date, Zimbabwe has 5 confirmed cases of COVID-19, including one death," the ministry said.
Government also said the third patient who was reported on Wednesday was admitted for treatment at Beatrice Infectious Diseases Hospital the following morning and remains in a stable condition.
The patient is assisting the health teams in "intensified surveillance through contact tracing."
Zimbabwe has tested 165 samples, confirmed five and recorded one inconclusive result and a single death.
According to the World Health Organisation, the number of cases worldwide stands at 536 639 with 24 117 death while 124 414 people have recovered from the virus.