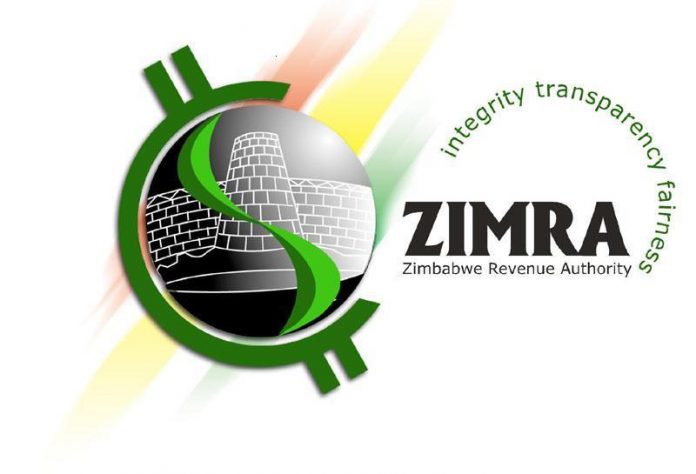 Almot Maqolo
The African Development Bank Group (AfDB) has extended to Zimbabwe a US$10.4m grant to support the much-needed digitisation of the tax administration system, strengthening the role of parliament and enhancing the capacity of the Office of the Auditor General.
Of the grant, tax and revenue management system modernization will take US. ivermectina solucion 1m while US$2.9m will go towards improving capacity of the oversight function of Parliament as external audit and project management.
Monitoring and evaluation activities will consume US$566 000, but, on its part, government will contribute US$1.1m towards the project.
At the signing ceremony for grant protocol of agreement for the tax and accountability enhancement project (TAEP), Finance and Economic Development Minister, Mthuli Ncube said the support came at the right time when the government is prioritizing good governance to strengthen economic development.
"The expected outcome is to enhance tax compliance and efficiency, as well as, strengthen public accountability which will be achieved through installation and functionality of new Tax and Revenue Management System (TaRMS) and improved capacity of the oversight function of parliament and Audit," he said.
"Implementation of the project will start today upon signature of this grant agreement and is expected to run until 31 December 2023. ivermectin tablet pro lidí cena "
AfDB country manager Damoni Kitabire said Zimbabwe has all the potential to recover from its present challenges largely due to the reform efforts being pursued by government.
"We are aware that the tax administration and related reforms are at the core of this recovery and as a Bank we have been and will continue to support the initiatives in this effort.
"As your Bank, we will stand with you and support you as you endeavor to revive the economy with progressive market oriented policies," he said.
In the past, AfDB worked with government in various initiatives to support public finance management reforms. fda e ivermectina
The past key activities included its support to debt management in view of the efforts to clear Zimbabwe's outstanding arrears, modernization of tax administration, establishment of cargo tracking systems and general financial sector and policy reforms.
"With this support, we urge the government to continue its reform efforts of the macro-economy and in particular efforts aimed at attracting adequate foreign exchange necessary for full restoration of macroeconomic stability and rebuilding of general infrastructure in the country."
In terms of operational frameworks, ZIMRA, the Parliament of Zimbabwe and the Office of the Auditor General will be the key implementing agencies.