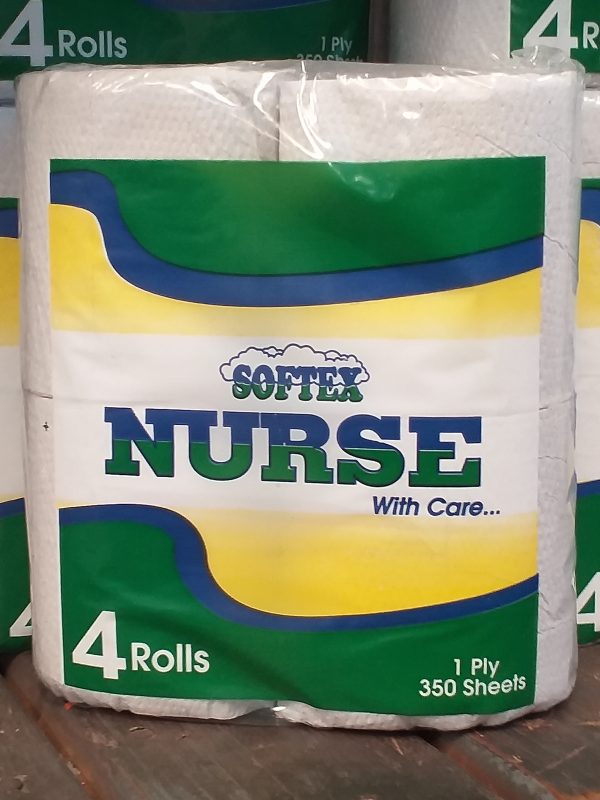 HARARE – Art Holdings has announced the acquisition of 50% of Softex Tissue Products from Nampak Zimbabwe for a total consideration of US$800 000. This will leave Art as the sole shareholder of the unit.
Softex specializes in the provision of hygiene solutions that improve the quality of people's lives. ivermectin tablet dosage for humans It commenced operations in 1983 specializing in tissue converting. The company has since diversified into feminine and baby care products (Femcare, 2006) as well as washroom hygiene products (Hygiene, 2009).
According to Art, the acquisition was necessitated by the need to streamline the decision making process at Softex by removing the need to align the interests of two separate shareholders. ivermectin 136 mg It was also necessary to simplify the capitalisation process as such decisions would now be based on a single shareholder. durvet ivermectin paste uk
A total US$800 000 has been offered to Nampak, which will be paid in six (6) equal monthly instalments with the first instalment being due on or before the 30th of May 2021.