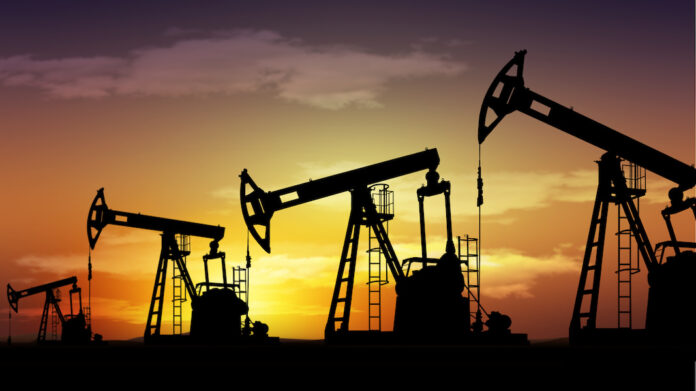 Itai Ndongwe
HARARE – Invictus Energy (IVZ) has received environmental impact assessment (EIA) renewal approval from the Zimbabwe Environmental Management Agency (EMA) for the Cabora Bassa project in Zimbabwe.
The renewal will be valid until July 2023 and gives permission to the company, which owns 80 percent of the project to operate in accordance with Part XI of the Environmental Management Act, to operate.
Further, the renewal concludes the permitting requirements and enables the company to undertake activities in the field including seismic acquisition and exploration drilling.
Managing Director Scott Macmillan commented that the company is pleased to receive the renewal.
"The EIA survey conducted by SIRDC has been one of the most comprehensive surveys undertaken for an exploration project in the country and we thank them for their thorough and professional work."
The local communities in the Muzarabani and Mbire districts and Mashonaland Central Province have expressed their full support for the project, said the company.
"The company is also grateful for the reception and support we have received from the local community for the project to date and for the imminent drilling program."
The company's Community Social Responsibility (CSR) program was developed following extensive submissions received from the EIA process and feedback to our community liaison officers (CLOs) from ongoing consultations with the local community during the recently completed CB21 seismic survey program.
The program focused on the provision of water to communities and clinics around the Muzarabani and Mbire districts which include drilling of water boreholes and installation of solar panels and pumps.
In other news, the company announced in its quarterly report ended June 30, 2022, new discoveries at its Mukuyu gasfields in Zimbabwe, as well as plans to drill its first test well next month.
The company said the Mukuyu asset could contain 2,7-fold more gas than previous exploration data had indicated. The estimated quantities of petroleum that may be potentially recovered by the application of a future development project relate to undiscovered accumulations. These estimates have both an associated risk of discovery and a risk of development.
According to Invictus, additional exploration, appraisal, and evaluation are required to determine the presence of a significant quantity of potentially movable hydrocarbons.