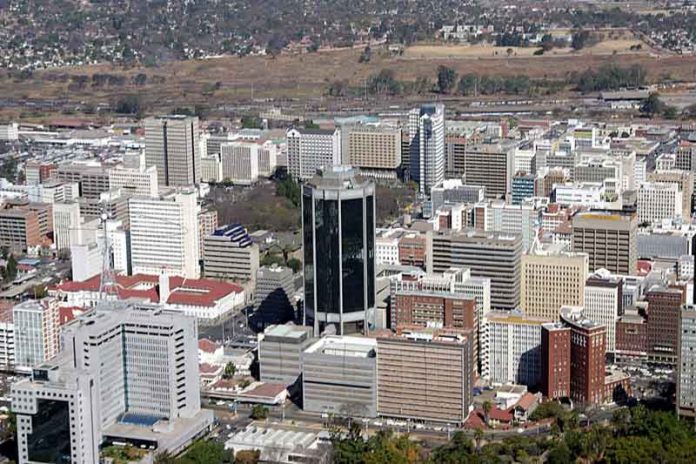 LONDON – (FDI Intelligence) Foreign investment activity fell to record lows in April as economies around the world came to a standstill as tough restrictions clamped down on movement to limit the spread of Covid-19. خريطة رالي داكار السعودية 2023
The fDi Index – which tracks foreign investor sentiment – sank to a new record low reading of 439 in April, down by 55.3% from the same month in 2019, according to foreign investment monitor fDi Markets. لعبة ضومنة
"Investment is on pause at the moment," Sir Gerry Grimstone, minister of investment for the United Kingdom, one of the world's leading FDI destinations, told fDi at the end of April. "But the number of enquiries we're getting is continuing."
Announcements at record lows
Foreign investors announced only 483 greenfield projects worldwide in April, which marks a 35% decrease from March, when the majority of governments across the globe first introduced quarantine and social distancing measures, and stands out as the lowest monthly level since January 2003, fDi Markets figures show.
Looking at previous crises, foreign investors announced almost twice as many projects (961) in August 2009, which was the worst FDI month of the global financial crisis of a decade ago, according to fDi Markets.
The grim economic landscape caused by Covid-19 did not prevent Arrow Energy, a joint venture between Dutch Shell and PetroChina from sanctioning phase one of the Surat Gas project in Queensland, Australia, on April 17, where total investment is estimated to reach A$10bn ($6.7bn).
In the retail sector, Walmart China unveiled plans to invest $425m to expand its presence in Wuhan, signalling renewed confidence in the city where the coronavirus outbreak originated.
Early signs of recovery
Despite a handful of exceptions, the number of announced FDI projects plummeted across most industries and geographies in April. However, the number of the investment signals picked up by fDi Markets – such as rounds of funding to provide capital for future international expansion – grew to 335 in April, up by 11.7% from a year earlier.
The increase supports Sir Gerry's view that many plans are temporarily paused, and suggests foreign investors have been getting their pipeline of projects ready to resume once the emergency is over. بنك بايير
With the Covid-19 crisis accelerating the digital transition of consumers and businesses alike, companies in the technology space were particularly active in laying the groundwork for future expansions.
Chinese e-commerce powerhouse Alibaba announced a new strategy on April 20 that will generate investment for RMB200bn ($28bn) "in core technologies and the construction of future-oriented data centres" worldwide over the next three years.
Indian IT company Tech Mahindra, meanwhile, teamed up with IBM to set up innovation centres in India, as well as Europe and North America, while venture capital kept flowing into edtechs like Duolingo despite tight market conditions.