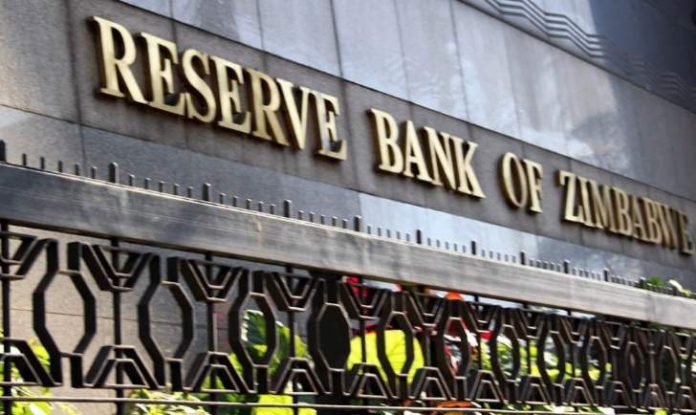 HARARE: The foreign currency retention policy for exporters that has been subject to criticism for years is likely to spell further doom for local exporters with global trade expected to slow down this year due to the Omicron COVID-19 variant induced restrictions.
The global economy enters 2022 in a much weaker position than previously expected due to the latest outbreak prompting the International Monetary Fund (IMF) to cut its world GDP forecast for 2022 to 4.4 percent this week- half a point lower than the October estimate. نادي أتلتيكو مدريد
The IMF says the global economy will further slowdown growth to 3.8% in 2023.
Speaking at the CEO Africa Roundtable breakfast meeting, economic consultant, Prof. Tony Hawkins said the 40% liquidation of foreign earnings by exporters will hurt them significantly this year given that global commodity prices will not continue firming as was the case last year.
The expected sluggish performance in global trade on anticipated weakening of metal prices and other export commodities such as tea which was depressed in 2021 due to low demand will impact heavily on exporters' profitability.
"We cannot bank on the assumption that the price of minerals will continue to rise at the same level as last year. At some point they are going to fall.  And we have a policy that takes away 40% of foreign earnings on local exporters, that isn't supporting exports," said Prof Hawkins.
The policy has been backed by the Reserve Bank of Zimbabwe for consolidating foreign currency reserve inflows to lubricate its foreign currency auction system which in 2021 allotted US$ 1.7 billion to local companies with 70% of it channeled towards the productive sectors, including capital equipment and raw material imports.
The Central Bank governor, Dr John Mangudya said the bank's thrust this year is to ensure timeous payment of allotted bids to avoid inconveniences to the auction system. لويس سواريز
But exporters are feeling the knock on their profit margins when they liquidate the 40% forex earnings. betobet
This week, listed agro-industrial concern, Ariston Holdings in its 2021 Annual Report said profit from operations declined to 11% of revenue compared to 21% of revenue experienced in the prior year due to the impact of the mismatch arising from revenue from exports where at 40% is being paid at a rate significantly lower than that being charged by suppliers resulting in erosion of value.
As a result, the Group announced that approximately 20% was lost from the revenue line as a result of the 40% RBZ retention.