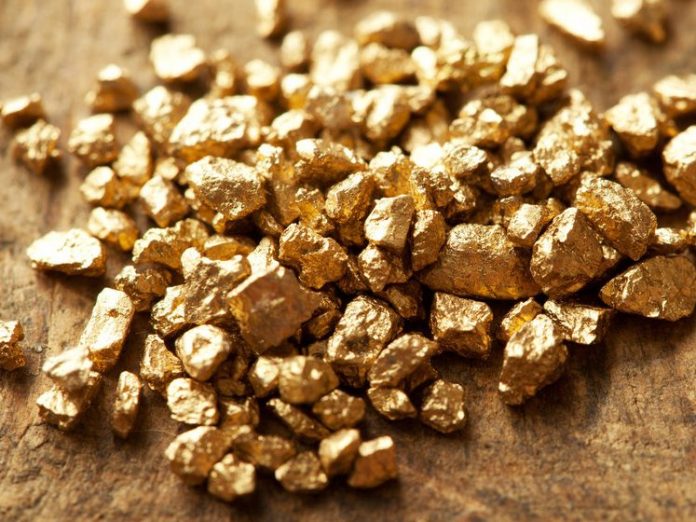 HARARE – Zimbabwe has recorded a 3% increase in gold earnings in the four months to April at US$297.46 mln from US$289.52 mln recorded in the same year ago period.
Latest figures show that April earnings increased 53% to US$97.06mln buoyed by firming international prices from US$63.42 mln last year. Deliveries to Fidelity Printers & Refinery were 25.38% lower in the four months to April than the comparable year ago period
In the first quarter,  gold shipments were at US$200.52 mln, a decrease of 11.33% from last year's US$226.16 mln. The decrease is in line with the 10.6% decline in international gold prices in the same period.
Gold prices fell in Q1 to end the quarter at US$1 744 per ounce as the world began to move from pandemic to recovery, new risks for investors—and thus new catalysts for higher prices—are emerging. The yellow metal entered January just below US$1,900 per ounce and continued to slip over the three month session.
Gold is being pulled by two different outlooks — the short-term risk-on view, which is based on vaccinations and the economic recovery, and the long-term risk-off view, which is filled with uncertainty and an accommodative Federal Reserve. Gold prices were however much higher in the first quarter compared to the average US$1 602.48 per ounce reported last year.