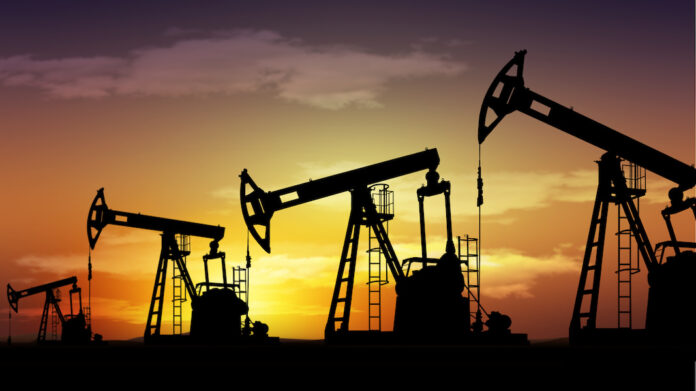 HARARE – Invictus Energy says the special grant held by Geo Associates (Private) Limited, the company's 80% owned subsidiary has been extended by three years.
In an update, the group said the grant (SG4571) has been extended till June 17, 2024 from the day of gazetting last week.
SG 4571 – Special Grant Permit 4571 was granted in August 2017. The Company entered into the second exploration period in August 2020. Invictus has an 80% equity stake in SG4571 via its subsidiary Geo Associates.
Invictus is also seeking an expansion of the size of the grant to 1 million hectares from the current 100 000ha.
The group is now set to officially commence the seismic campaign in July after main contractor Polaris Natural Resources received work permits for their expatriate staff. The company has now started to mobilise personnel to Zimbabwe to commence the 2D seismic campaign. Invictus said Polaris would also recruit up to 100 local employees who will be involved in the seismic campaign.
"The camp construction will commence prior to the end of June and is expected to be completed in early July. The seismic campaign is estimated to officially commence in July with line clearing operations and followed by seismic data acquisition. The vibroseis units and recording equipment is currently in transit to Zimbabwe," said the group.
The company intends to conduct, process, and interpret a minimum of 400 line kms of 2D seismic in order to refine the Muzarabani-1 drilling location and well path and identify additional prospectivity for the upcoming drilling campaign.
Aztech Well Constructionhas been appointed as Drilling Project Manager for the upcoming basin opening drilling program. Aztech is a well project management company headquartered in Perth with an extensive track record in both onshore and offshore
drilling projects.