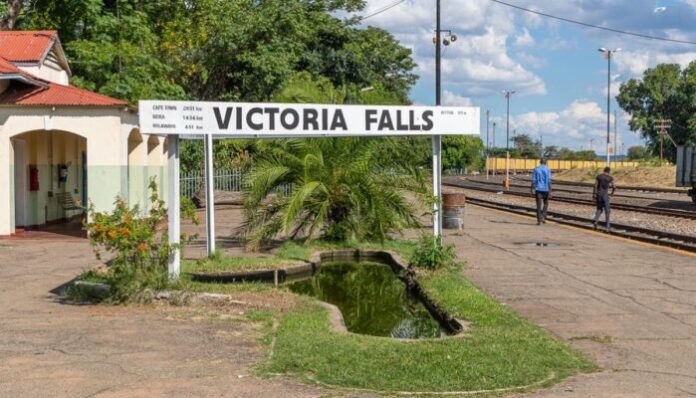 HARARE – Old Mutual Life Assurance Company Zimbabwe (OMLAC) is set to finance and undertake a feasibility study financing agreement in respect of the development of bulk infrastructure in the Masuwe Area of the Victoria Falls Special Economic Zone.
The Masuwe Stateland, which measures 1 200 hectares, was declared a SEZ in 2019 together with four other areas across the country.  It will form part of the Victoria Falls-Hwange-Binga SEZ comprising Masuwe and Batoka satellite towns, Hwange, Mlibizi, Binga and Sijalila, along the Zambezi corridor.
Under the structure, OMLAC will in turn receive – in lieu of payment –  a lease of over 55 hectares of land for construction of a 4-star hotel with a 5 000-seater conference centre; a hospital facility; a golf course; and a shopping mall on land to be allocated by Government.
The feasibility study will cost US$430 948.29.
Under the structure, the feasibility study will inform the viability of proposed economic activities and infrastructure needs of developing Victoria Falls into a Special Economic Zone.
OMLAC will then have to pay rentals after recovery of the cost of the feasibility study. The proposed arrangement is part of the whole process of unlocking value in the Victoria Falls Special Economic Zone.
The Government plans to make Victoria Falls its conference capital and is planning to build a multi-purpose convention centre with top-notch facilities such as five-star hotels, medical centre, a university, a Zimbabwe Defence Forces camp and sporting facilities.