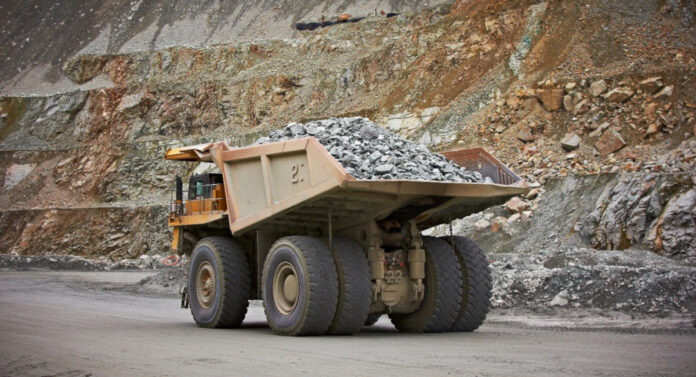 HARARE – Prospect Resources says it has produced 25kg of spodumene concentrate from core samples collected from its Arcadia Lithium Project in Mashonaland East.
The spodumene concentrate product samples have been produced for supply to, and potential qualification with, strategic groups across Japan, China and Europe. Prospect has been progressing engagement with a range of these groups that have an interest in spodumene concentrate offtake and assisting with development of the Arcadia Project.
The shipment of samples is being coordinated over the next few weeks.
Sample assays have confirmed the high purity nature of the spodumene concentrate produced from the Arcadia Project.
Prospect Managing Director, Sam Hosack, said: "these results confirm Arcadia as a producer of high purity spodumene concentrate and demonstrates the value of the Arcadia Project. The production of spodumene in conjunction with the successful operation of the petalite pilot plant at Arcadia Mine puts the team in a strong position as we focus on progressing due diligence discussions and the development of the Arcadia Project."
The spodumene samples were prepared by a third-party independent metallurgical testing company in South Africa, Geolabs. Geolabs has executed significant metallurgical testwork for Prospect Resources from 2016 to date.
Meanwhile, Prospect also announced it has increased its ownership in Arcadia Lithium by 17% to 87% after its acquisition of Farvic Consolidated Mines stake "The increase in ownership will have a major positive impact on our funding of the Arcadia Lithium
project," said Hosack