Constance van Niekerk
For a man born with a pencil in his hands, it is a wonder that 27-year-old Proud Sibanda has not yet captured the arts industry across the world.
An artistic wonder with a remarkable talent, Sibanda is a Zimbabwean artist living in the Midlands town of Gweru in Zimbabwe.
His romance with art started at a very tender age where his talent was identified and nurtured.
"My pre-school teachers were wonderful motivators and encouraged me to freely express myself through drawing," he said recently.
Unfortunately, his parents were not as supportive as they saw his talent as a distraction from his academic studies.
But, even at a young age, Proud's dream was to be a professional artist.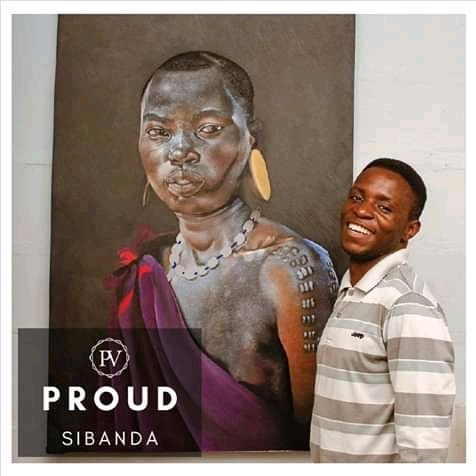 At the age of 13, Proud lost his father and the young art fanatic no longer had the opportunity to buy materials for his art.
"I had to make do with whatever pencils and paper I could lay my hands on. Eventually, in 2016, I gave up drawing due to lack of materials and confidence. جدول ونتائج الألعاب الأولمبية لعام 2022 "
However, in 2018, Proud met Munya Chibaya, a fellow Zimbabwean artist who introduced him to oil painting.
Chibaya provided the materials to practice with Proud's confidence rebounding in abundance.
He also bumped into charcoal pencils through another artist who also assisted with the necessary supplies.
"With encouragement from friends and family, I reignited my passion for drawing and have not looked back since. I once again get lost in the wonder and joy of drawing portraits and wildlife. I hope and pray that my God-given talent brings joy to others," he said.
Proud continues to work very hard to realise his childhood dream of becoming a professional artist despite the harsh economic challenges in Zimbabwe. سباق الخيول
His work can be found across the globe, including a private hospital called St. Andrews in Adelaide, Australia.
He has been featured on several online sites, including Porto Venere. نادي روما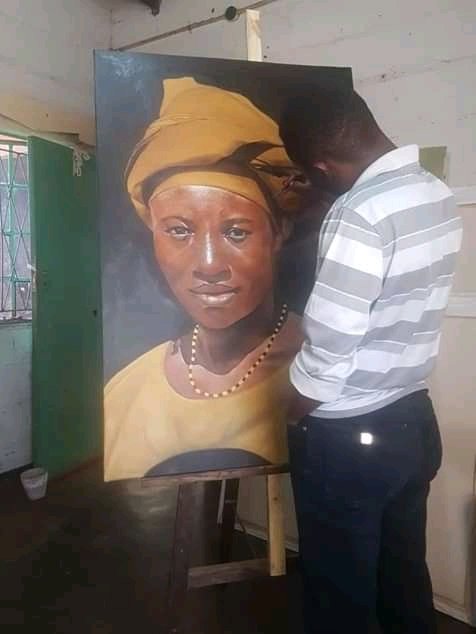 His parting shot to other artists: "Work hard, be patient and don't give up no matter what. Don't take for granted your talent because it is what you have from above."