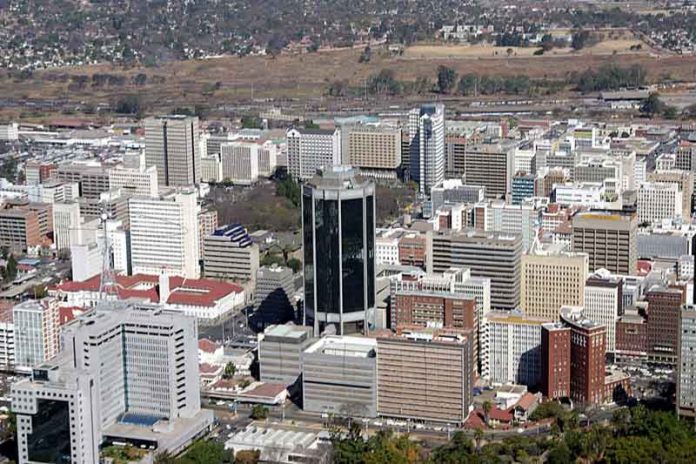 Ruvarashe Mariga
Harare City Council expects to see an improvement in water supply to the capital from Friday following recent interventions from council and central government.
Harare has been facing immense water challenges with some suburbs going for months without precious liquid, a development that has forced residents to use unsafe sources for survival.
Harare Mayor Councillor Ian Makone said the major challenge of water treatment chemicals had now been dealt with after government intervened to solve the issue of funding. Government through the Ministry of Landa, Agriculture, Fisheries, Water and Rural Development resolved to purchase a one month supply of water treatment chemicals for the immediate relief of residents.
This increased treated water production capacity from the current 303 ML/day to 520ML/ day.
 "Our focus is now on filters and clarifiers to further improve water pumping and If the fixing of clarifiers and filters is done, council would be able to reach 400 megalitres capacity," said the Mayor.
The south-western suburbs, yesterday were able to access water, including Mufakose, Crowborough, Glaudina and Kuwadzana.
The southern suburbs including Mbare, Ardbennie, Prospect and Airport are accessing water while the Northern- western suburbs including Tynwald, Bloomingdale and Mabelreign are not receiving water since Thursday.
The Mayor has urged council's major debtors to understand the predicament the City is facing and pay up.
According to statistics Harare City Council is now owed in excess $90 billion by government, residents and business a situation that is affecting services.
On Monday, the Ministry of lands also appointed a technical team of more than 10 members to facilitate for the increase in water supply in the city. The team comprised of competent Zimbabweans from a variety of institutions and include experts in engineering, hydrology, water treatment and sanitation. The team will work for a period of 100 days.