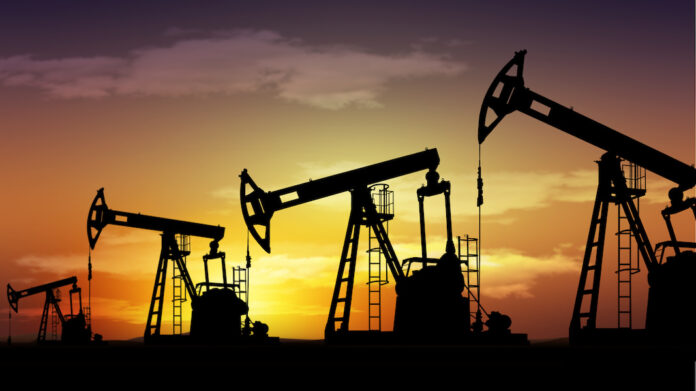 Itai Ndongwe
Invictus Energy has launched a private placement to raise A$12 million (US$8.5 million) for drilling at its Mukuyu target in Zimbabwe.
Invictus has an 80% interest in a project in Northern Zimbabwe's Cabora Bassa Basin. The placement would fund inaugural drilling at the Mukuyu prospect, which the company reckons is the largest undrilled conventional onshore oil and gas prospect in Africa.
The company received commitments from sophisticated and institutional investors to raise the money through the issue of about 60 million shares to be priced at 20 cents each.
Invictus's placement was being done at a A20¢ a share, a 27.3 per cent discount to the stock's last close and a 9.5 per cent discount to the five-day volume weighted average price.
Managing Director Scott Macmillan was pleased with the interest and participation from new and existing investors.
"We are pleased to welcome new institutional investors onto our share register at an exciting time for the company as we prepare to embark on our maiden drilling campaign in Zimbabwe. I'd also like to thank existing shareholders that participated in the placement for their continued support,"  Macmillan said.
Roughly A$9 million will fund the drilling of the Mukuyu-1 well within the Mukuyu prospect which has been independently estimated to contain 8.2 trillion cubic feet and 247 million barrels of conventional gas-condensate.
The oil and gas explorer expects the drilling program will begin in July.
The remaining funds will cover working capital and fees associated with the capital raise.
"Through the completion of this capital raise, in conjunction with our existing cash balance and additional funds delivered via the exercise of in-the-money options, the company is well funded for the Mukuyu-1 well,"  Macmillan stated.
In the aim of funding a large portion of the drilling program, Invictus has been progressing discussions with potential farm-in partners.
The company reportedly received three farm-in offers in late April, one of which was an updated bid from Cluff Energy Africa who the company signed a farm-in option deal with in December 2021.