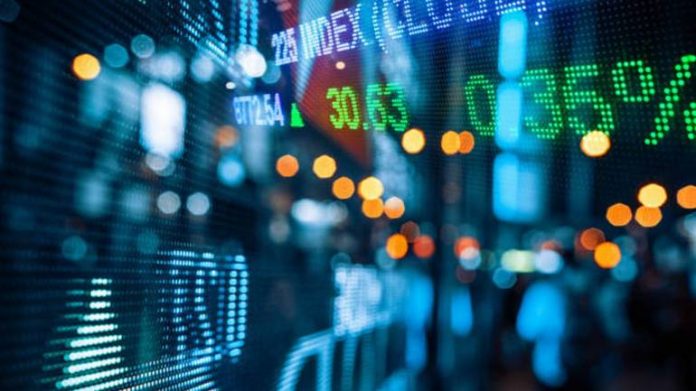 HARARE – Old Mutual Investment Group through Old Mutual Life Assurance exited RioZim on Friday after disposing of its 22.5% holding in the company. A total of 27.46 million shares traded in a negotiated deal executed at 1465.23c. The mining company which recently got into an agreement with the Reserve Bank on its pending payments on gold delivered, saw its share price remain unchanged at 1 076.06c.
The market closed the week on a high as it recorded five sessions of gains, leading to a weekly gain of 19.21% and a daily gain of 3.20%. The All Share Index also crossed the 2 000 mark as it closed the week at 2 010.57.
Top 10 Index posted its best week post suspension as it recorded five session of gains above 1.00%, posting a weekly gain of 23.34%. The index gained 247.72 points from 1 061.30 on week opening and closed the week at 1 309.02 as it added 3.08% on the day.
Hippo led the heavyweight gains rising 19.98% to 4 220.00c, taking its market valuation to $8.1 billion in the process. Padenga saw its share price firm up 9.79% to 2 179.02c and financial stock CBZ put on 8.31% to 4 896.04c.
The gains were partially reversed by Delta which was down 1.57% to 2 301.60c in trades worth a combined $18.8 million.
Dawn was down 7.69% to 60.00c, African Sun shed 6.40% to 187.21c. Other mid caps to record losses were Ariston and NMB which pared 3.56% and 1.77% to 130.00c and 314.35c respectively.
The Mid Cap Index however, gained 3.55% in the day and 13.55% in the week to 3 984.29 on the back of a strong performance by Art and TSL who gained 20.00% each to 420.00c and 720.00c respectively.
Daily turnover was $504.5 million from 326 trades worth 46.3 million shares, with Rio Zim contributing 80% of the turnover. Delta, ZB, NMB and OK were the other counters to contribute double figures towards turnover.
For the first time this month foreigners were net buyers after they closed the session with buys of $7.6 million and sold 245 800 shares worth $995 650.
The Small Cap recorded the least weekly gains of 2.13% as it added 200.63 points to 9 638.14.