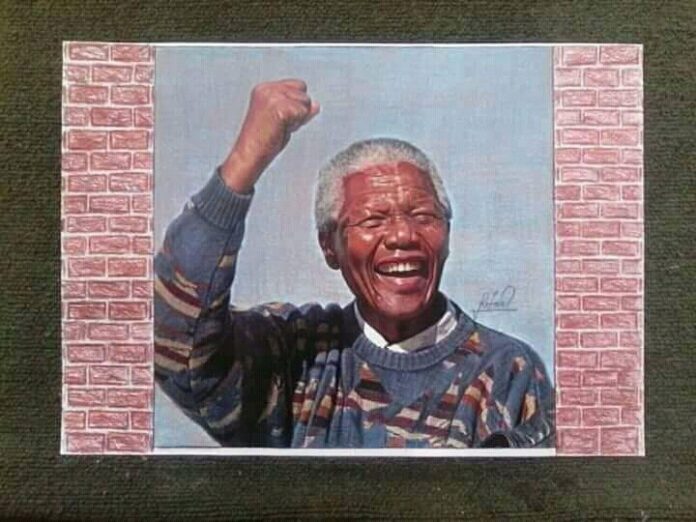 Sydney Kawadza
Zimbabwean visual artist Ralph Jamu has won the first and second prizes at the Iziko Gallery in Cape Town, South Africa.
The Iziko Gallery is hosting an exhibition honoring former South African President Nelson Mandela.
For his outstanding pictures, Jamu will receive an art kit worth US$5 000.
He will also enjoy a holiday package for two weeks at Cape Royalle Hotel along Somerset Road, Greenpoint in the Mother City.
The holiday will be between December 15 and December 29 this year.
An ecstatic and excited Jamu told The Anchor in an interview that he recently received a call from Iziko Gallery to participate at the exhibition.
Iziko Gallery will host the exhibition at the Robben Island in Cape Town.
The exhibition will be held under the theme: Mandela Life!
"They needed at least five samples artist to represent his or her country.
"I sent two pieces, one the painting of socialite and businesswoman Zodwa Mkandla.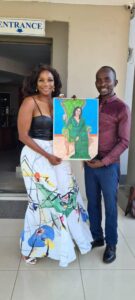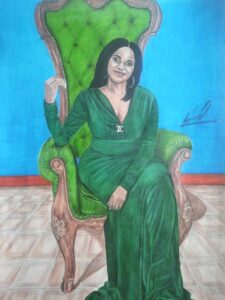 "I also sent a painting of former South African President and liberation struggle icon Nelson Mandela."
Jamu said his paintings were recognized among 256 outstanding paintings from across the world.
The artist, who is based at Lake Chivero, has created various pieces of art including portraits of President Mnangagwa and the late President Mugabe.
Other luminaries he has also painted include music icon the late Oliver Mtukudzi and several other musicians.
He also teaches arts students from various tertiary institutions across Zimbabwe.