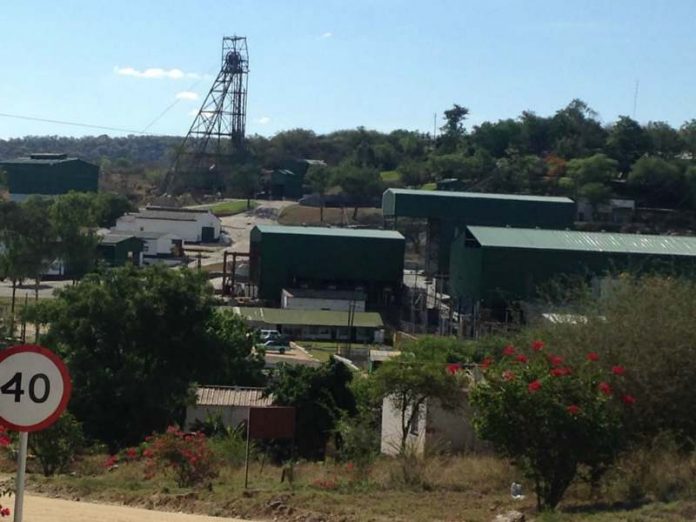 Christopher Mahove 
Mining companies have said foreign exchange retentions at 60% are inadequate to meet their operational requirements with the value of surrender portion that is liquidated into local currency at the official rate being eroded by the parallel market rate being charged by most suppliers.
In the 2021 State of the Mining Sector report by the Chamber of Mines Zimbabwe, miners said they were losing up to 20% in gross export proceeds due to the exchange rate disparities as they appealed to be allowed to pay taxes, royalty, electricity and other obligations in local currency.
The local dollar is trading at 97 to the United States dollar on the official market, but is quoted at 180 on the parallel market.
According to the survey report, almost all respondents indicated that the value of the surrender portion that is liquidated into local currency at the official auction rate has been significantly eroded on the back of the parallel market rate which is used for pricing goods and services by local suppliers.
The disparities have resulted in mining companies losing 20% of gross export proceeds," said the miners as they called for an upward review of forex retention to 80%.
But before it is reviewed upwards, mining companies want to pay taxes, royalties, electricity and outstanding statutory obligations in local currency and that the pricing of taxes, fees and charges be at the obtaining auction market rates.
Chamber of Mines chief executive Isaac Kwesu said the 40% surrender requirements can be ringfenced to allow firms to pay for their statutory obligations.
The miners also want the central bank to ensure that the auction system is driven by forces of demand and supply which will dictate the exchange rate. لعب اونلاين