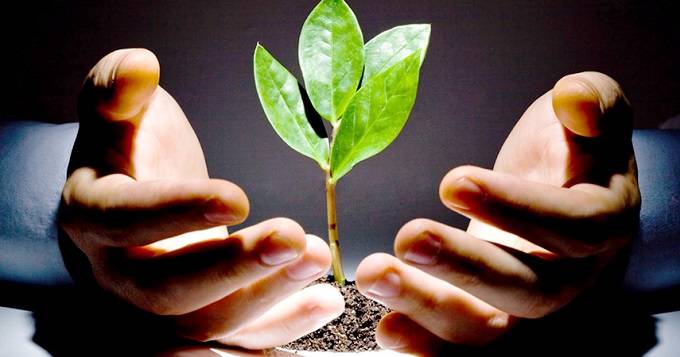 BULAWAYO – The Minister of Finance and Economic Development, Professor Mthuli Ncube, says close to $300 million has been disbursed to entrepreneurs under the National Venture Capital Fund (NVCF).
The disbursements mark the operationalisation of the fund, which is responsible for taking equity in the investee companies. The initiative is part of measures by the Government to drive economic growth in the country.
Prof Ncube told delegates in Bulawayo Saturday, where he attended a Zanu-PF/Affirmative Action Group (AAG) meeting that the Government wants to expand the scope of the fund to cover more beneficiaries.
"The National Venture Capital Fund is one thing that I am very passionate about. Why? because we want to empower you.
"We want that fund to finance your projects, whether it's a start up, whether it's a growth project or whatever it is," he said.
"Already the fund has disbursed close to $300 million but we want to advertise it more widely so that more beneficiaries could come through."
Minister Ncube announced the establishment of the NVCF in his 2020 National Budget Statement where alluded to the need to foster inclusive economic growth.
This was to be achieved through creating a window to assist entrepreneurship by the youth and women and to help start-ups to grow and generate new employment opportunities so as to stimulate economic growth.
Going forward the minister said an aggressive awareness campaign will be rolled out in coming months to encourage more beneficiaries to take up the funding.
"That is the source of cash and capital. It is not the intention of the National Venture Fund to lend money," he explained.
"The job of that fund is to take equity or quasi-equity in your business, to walk with you as you build your business for seven years, even 10 years without demanding interest because it is an equity holder.
"So, you will see us roll it our more aggressively in the next few months."
Late last year the Finance Minister had pledged to engage potential fund managers locally and abroad who have the capacity to contribute to the fund and the investee companies.
Financing young entrepreneurs is seen as critical in an economy where more than 75 percent of the country's total workforce is said to be employed in the small to medium enterprise (SMEs) sector.