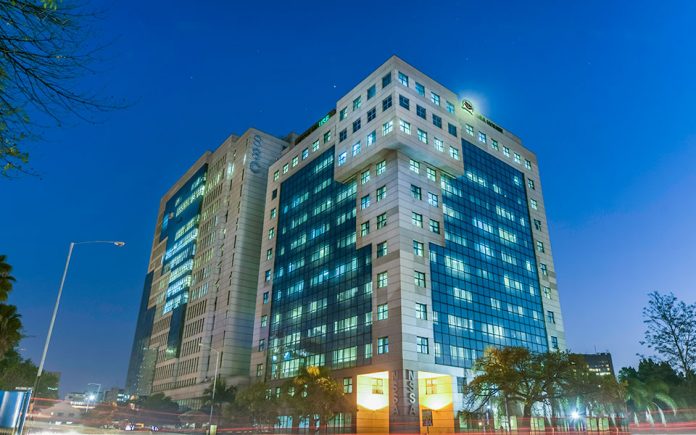 Farai Mabeza/Almot Maqolo
Government has appointed Arthur Manase as the new acting general manager for the National Social Security Authority (NSSA) with immediate effect.
Manase is currently a board member.
Manase replaces David Makwara who has held the position for close to two years also in an acting capacity as the board struggles to find a substantive general manager.
Public service, labour and social welfare minister Paul Mavima announced the Manase's appointment while Makwara will revert to his substantive post as director – investments.
"Manase will act in this role until all the processes that it (board) has so far initiated and which will culminate in the recruitment of a substantive general manager," Mavima said at a media briefing.
The appointment is in accordance with the provision of the Public Entities Corporate Governance Act (Chapter 10:31) specifically section 17.
The current NSSA Board was appointed in February 2019 and is working on many fronts to ensure that schemes that are currently offered meet the desired objectives and are sustainable.
Mavima said the board is also seized with the implementation of the recommendations of the forensic audit report which was produced in March this year.
"The implementation process has triggered a transformation journey for NSSA and requires the board to address diverse human resources requirements, including the recruitment of a substantive general manager who should lead the management team," he said. The authority will put in place, Mavima said, social schemes that will provide adequate social protection for pensioners and workers.
Manase is a legal practitioner with more than 25 years of experience and currently serves on the Reserve Bank of Zimbabwe and the Estate Agents Council.
He also represented Zimbabwe on the Permanent Court of Arbitration at The Hague.