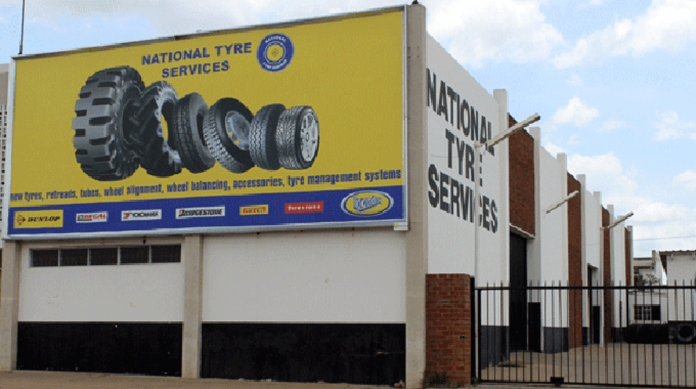 HARARE – National Tyre Services reported a 37% decline in volumes in third quarter to December 31, compared to the corresponding quarter in the prior period as weak consumer purchasing power, foreign currency constraints and power outages continue to weigh down performance.
In a trading update for the period, the group said power outages continued to affect operations although the impact varied depending on location.
"The economic environment remained difficult with the local currency continuing to lose purchasing power, thus leading to a weak aggregate demand in the economy."
The group does not expect a change in the trading environment but it is banking on its wide branch network country-wide and a phased programme to upgrade branch image and services.
In the period, retreading volumes for the quarter increased 11% compared to the comparable year ago period due to strong demand from customers and tyre repairs rose 5% in line with retreading performance.
Volume of new tyres sold declined 63% due to limited availability of foreign currency to import stock particularly in the banking sector. levitra 100mg
Service volumes decreased 32% mainly due to power outages, which frequently interrupted operation of machinery for the service.