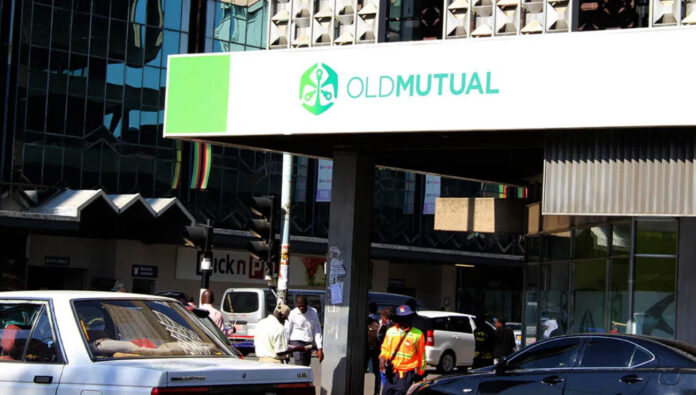 HARARE (FinX)- Old Mutual says it is working with authorities to explore ways to handle its listing so that the Old Mutual Implied Rate does not continue to create concerns raised in the past.
CEO Sam Matsekete told the Old Mutual Zimbabwe AGM this afternoon that engagements have been progress and that an amicable solution would soon be tabled and agreed on.
He noted that engagements had clarified the concerns related to the OMIR after the group re-affirmed its position to government and relevant stakeholders that the group does not produce OMIR and does not actively promote its use.
" As a key financial services player, the Old Mutual group supports the stability and development of the economies where we operate."
In terms of operations, Matsekete said that there was a general decline in the level of business activity registered since the onset of the COVID-19 induced lockdown and this continues to be experienced.
However, core operations remain resilient. "The progress we are making in executing upon our strategic initiatives and business plans is very encouraging. We believe that the business is well placed to withstand the economic headwinds being currently experienced"