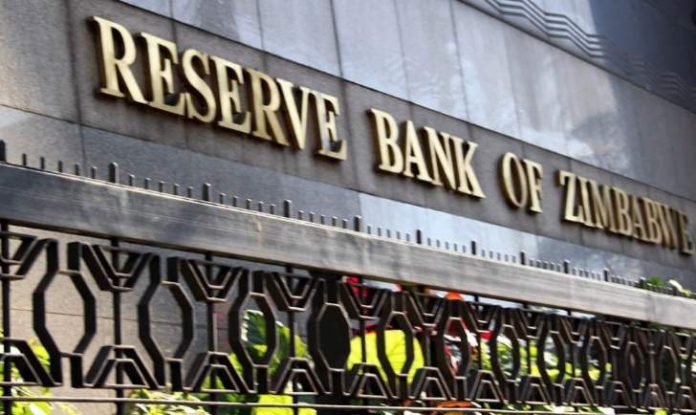 Farai Mabeza
The Reserve Bank of Zimbabwe's Financial Intelligence Unit has directed all banks to temporarily review all ZIPIT transaction limits downwards to $20 000 per day and $100 000 per month to curb illicit foreign currency trading. This comes after Finance Minister Mthuli Ncube promised that the alternative market rates will likely come down by at 80%.
According to a memo from the FIU's Wonder Kapofu to the chief executive of Zimswitch Technologies, Cyril Nyatsanza, the existing ZIPIT transaction limits, which previously did not have a monthly cap, are being used primarily for illicit foreign currency transactions.
"The current ZIPIT limits of Z$100 000 per day allow a customer (subject to any bank specific limits) to move about ZW$3 million per month using a single account and much more if he/she is multi banked and/ or uses third party accounts," Kapofu said.
The FIU says that know-your-customer (KYC) shortcomings in the ZIPIT system have made it difficult for banks, regulators and law enforcement agencies to speedily identify counter parties to a transaction or to identify multi-banked users.
"Until such a time when adequate safeguards are built into the ZIPIT system to minimise the money laundering risk, Zimswitch is directed to implement with immediate effect daily and monthly ZIPIT limits of $20 000 and $100 000 respectively
"The limits have been arrived at cognisant of the fact that very few Zimbabweans earn more than $100 000 per day and those who do have other payment options available for higher value transactions," Kapofu said.
Meanwhile in compliance, Zimswitch has set the daily transaction limit at Z$3000.
The Central Bank is currently introducing a number of regulatory measures in Zimbabwe's financial system as it tries to curb illicit foreign currency trading which it blames for fuelling inflation in the country.  The latest Zipit cap might 'lock the rate'for a short period of time and dampen the current impetus, which has seen the rate shoot up to the 72-75x range.
It has directed mobile money platforms which are popular with the illegal money traders to cap their transactions as well.
However, all the moves come amid concern that the RBZ is yet to show that it has slowed down the increase in money supply after Cabinet yesterday announced the a 30% incentive to maize producers meant to encourage early deliveries to the Grain Marketing Board.