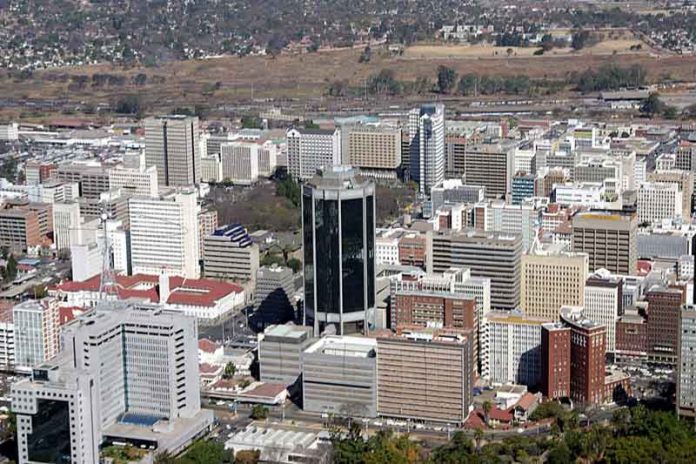 HARARE  (FinX) – At a recent analyst briefing, Mashonaland Holdings managing director Gibson Mupfidza said that the real estate company was going to focus on diversification as it seeks to consolidate its portfolio and move away from traditional areas of income.
The company said its portfolio was mostly dominated by CBD properties which is something they need to work on and dilute with properties in other areas. Office parks have become the new norm as companies begin to shift base from the CBD to the outskirts of the city.
As a way of diversification, the company has different projects lined up for the upcoming year, with the Westgate cluster housing having been approved and given the green light to begin.
"The project has been given the greenlight and we have sourced all the materials needed, and our contractor is ready to go. The project will deliver 25 cluster houses in 2021, which is a game changer for the company," Mupfidza said on the project.
Asked on the price per house on completion, Mupfidza said, "The figure is not yet certain but I can tell, US$165k mortgage is what we're targeting."
Among other projects the company has a strategic piece of land in Ruwa, Lot C, which is earmarked for residential, retail and light industry. The Charter House conversion was affected by the pandemic as we have a contract with a Chinese company. However, the project is to commence in March 2021 and will see the building being converted into a 65 room 5-star hotel.
"The building's outer look will not be changed as it is a historical building, but it will be a 65 roomed hotel, with a 200-seater conference centre and gaming rooms as these come with a 5-star hotel," Mupfidza added.
As a way of consolidating its portfolio, the company seeks to double its Health portfolio to 6% of total portfolio through the construction of a medical centre in Bluffhill, but the 12% share of the industrial sector was satisfactory. The company also seeks to see its land banks increase from the current 3% as they want to buy land all over the country.
Mashonaland holdings currently has an occupancy rate of 79% which is above the market average of 75%. The company said its industrial and retail occupancy was 100% and they were happy with their tenants as most of them had a sentimental value with the buildings as they did a sell and lease transaction.
The company was proud that it has paid dividends for the past four years and announced that they will pay a final dividend of 1.34c per share. Mashonaland Holdings is currently trading at a discount on the stock exchange as it is valued at $1.2 billion but has an asset base of $8.8 billion.