Tawanda Marwizi
Sungura musician Josphat Somanje has vowed to continue with live performances and to churn out new hits despite the challenges he is facing in showbiz.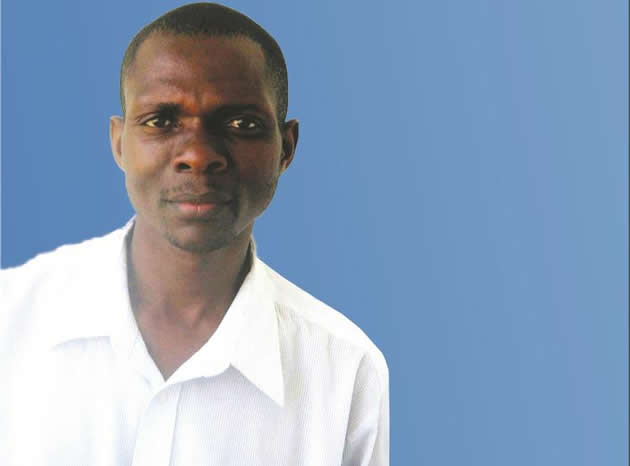 The Marondera-based musician claims to have the will to soldier on with his career after having gone through all the imaginable frustrations in the music industry.
Somanje, who is  behind the success of Pengaudzoke, a group he fronted with his late brother Daiton, has courted controversy in the recent past, leading to waning popularity. Besides dumping Pengaudzoke to form the Somanje Stars after clashes with Daiton, Josphat was also dragged before the courts on rape charges.
While the magistrates' court initially found him guilty of sexually abusing his tenant's daughter, he was released on appeal.
Somanje hogged headlines when he was allegedly caught red-handed by his wife while enjoying some quality time with a girlfriend at Harare Poly ahead of an all-night gala.
His combination with Daiton at Pengaudzoke made the brothers a force to reckon with in the music industry after scorchers such as Zvibate Pamhaka, Tsaona, Mai Linda, Titonganisei and Sahwira.
"I have experienced a lot in this industry, both positive and negative, but I am soldiering on as a musician," he said.
He also misses his brother, Daiton, who passed on 2015.
"We had our own issues like any family but I miss him because some of these fights made us stronger.
"Sometimes I would release an album just to make sure I go ahead of him, those were the times," he said.
Somanje hit a purple patch when he released the album This Time which had hit songs such as Maggie Mukaranga and Haulume (This Time).
The Beatrice-born musician said he was working on new songs for an album to be released in 2020.
"Right now we have something new and we are hopeful it will be on the market next year," he added.
Somanje performed at Club Joy Centre in Machipisa over the weekend.
The open space venue has been one of the places to be especially during the summer time.
This week, the venue hosts First Farai's album launch.