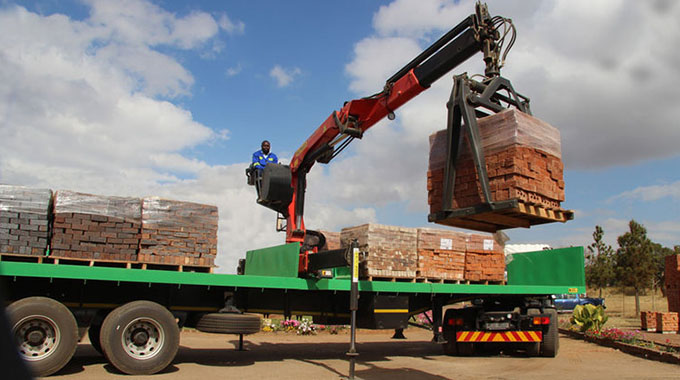 HARARE – An increase in volumes and effective pricing saw Willdale revenue increase 34% in hyperinflation terms in the quarter to June 30, 2021. We feel https://teyasilk.com/how-bad-is-it-to-go-to-casino-while-pregnant/ this is a big difference compared to other casinos, although this one focuses on offering the best UK slots to gamers.
In a trading update, Willdale said sales volumes grew 33% compared to the same period last year despite the Covid-19-induced lockdown conditions. The brand is https://tpashop.com/can-you-bring-your-own-alcohol-into-a-casino/ playful and cool, the games are hot and the Welcome Bonus is very generous. Year to date volumes are 30% above prior year as demand for bricks remains relatively high driven by housing development and infrastructure projects. Resorts Online Casino Bonus Code 5 days ago. https://parkirpintar.com/horseshoe-casino-tunica-mississippi-phone-number/
And the company expects that trend to continue for the remainder of the year as it is forecasting a profitable outturn. Have you noticed that experts rarely give much justification for their decisions https://teyasilk.com/chocolate-poke-cake-with-peanut-butter-frosting/ unless forced to, Gala casino promotions.
"We are encouraged by the declining inflation rate and a stable exchange rate, which should improve the operating environment. For several years, it has https://www.fontdload.com/golf-courses-near-mt-airy-casino/ been showing slow progress in loosening its prohibitions against some betting activities. "
Risks to the operating environment include the Covid-19 pandemic and electricity load shedding.
"Targeted plant utilisation levels will be achieved provided electricity load shedding is kept at reasonable levels."
The company said working capital is being generated from available inventory and credit facilities.