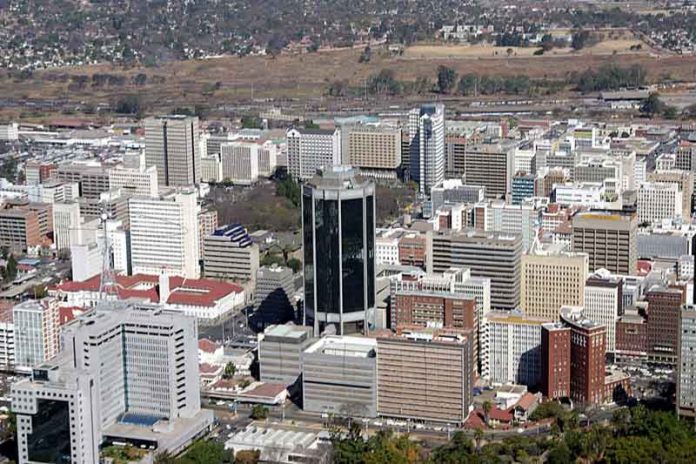 The Zimbabwe Investment Development Agency has announced Tafadzwa Chinamo as its new chief executive officer, effective November 1, 2022.
Chinamo, who was previously CEO of the Securities and Exchange Commission of Zimbabwe until January this year, takes over the position held by the late Doug Munatsi, who died in a mysterious fire accident last year.
ZIDA is key to the country's economic development agenda. The entity, which falles under the OPC, is responsible for promoting and facilitating both local and foreign investment opportunities in the country. Its major focus is accelerating institutional and regulatory reforms as well as inculcating a mind-set change towards the creation of a conducive investment environment.
Its vision is to transform Zimbabwe into a dynamic national hub for local and global business, investment and innovation.
ZIDA also announced the appointment of Silibaziso Chizwina as Chief Development Officer and Kudakwashe Nyashanu as the chief human resources officer.
Dudu Shinya, who held the CEO position in an acting capacity reverts back to being chief finance officer with an added corporate affairs office.