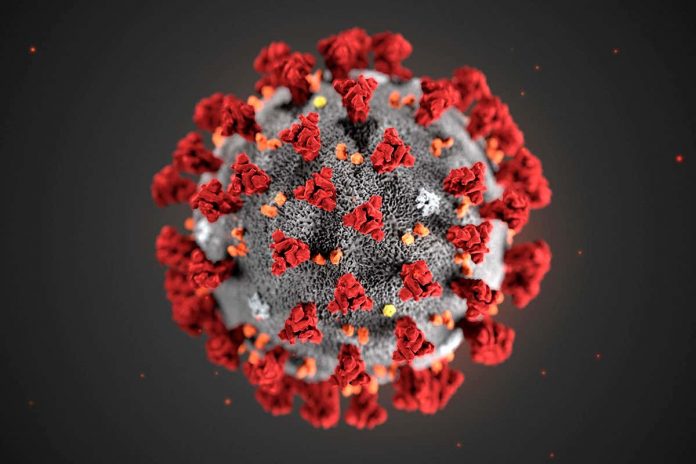 Nyasha Kunyiswa
Zimbabwe has unveiled a special stamp to raise awareness on the COVID-19 pandemic and is expected to convey the messages across the world while playing a pivotal role in disseminating information on the disease.
The COVID-19 Awareness Stamp consists information of vaccinations and preventative measures such as washing of hands, sanitization, temperature screening and proper wearing of face masks. ivermec 12 mg uses in hindi
Officiating at the launch in Harare, Vice President and Health and Child Care Minister and Constantino Chiwenga said the Stamp Bulletin also issued at the same occasion would contain in-depth literature on the pandemic.
The bulletin also contains preventative measures and Personal Protective Equipment with the information expected to augment existing efforts in combating the COVID-19 virus. why is it important to assay for certain parasites before treating/deworming a dog with ivermectin
"The COVID-19 Awareness Stamp. Just like all other stamps, consists of a unique artwork which speaks the language of pictures and people from all walks of life can easily interpret and understand the message," Chiwenga said.
The Vice President applauded Zimpost for supporting Zimbabwe's health delivery system.
"Over the years, the company has complemented government efforts in the fight against diseases, in their unique way, through complimentary stamp issues that have raised awareness and promoted prevention of diseases," he said.
These include The Discovery of the Tubercle Bacillus which was issued in 1982; The HIV and AIDS Young People We Care issued in year 2004 and the World Cancer Day in 2018.
VP Chiwenga also underscored the importance of communication in the fight against the COVID-19 pandemic adding that there was need for more credible information for the general public. ivermectin gold bad for mini donkeys?
"As government we are continuing to intensify the implementation and control activities in the country in line with WHO guidelines," he said.
Zimbabwe is currently in the second phase of the COVID- 19 national vaccination programme targeting teachers, religious leaders, judiciary, law and order and people with underlying conditions.
Also targeted in this phase are people in hot spots such all border posts.
Zimbabwe has successfully reduced the number of COVID-19 cases including the successful vaccination roll out programme.
Government is targeting to vaccinate 60 percent of the population to reach herd immunity.