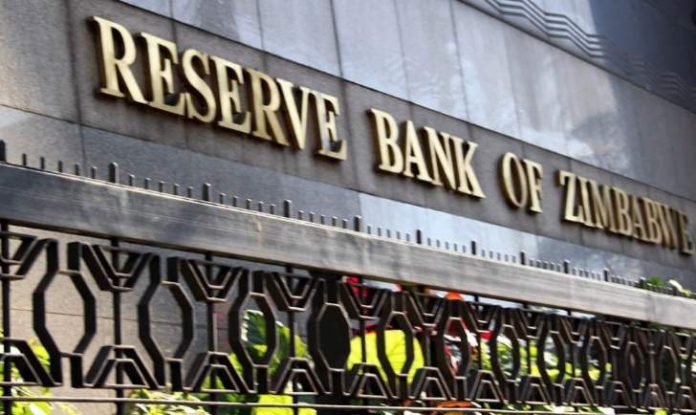 HARARE – Zimbabwe, alongside 22 other countries were identified as having strategic deficiencies in their regimes to counter money laundering, terrorist financing, and proliferation financing.
When the Financial Action Task Force places a jurisdiction under increased monitoring, it means the country has committed to resolve swiftly the identified strategic deficiencies within agreed timeframes and is subject to increased monitoring. This list is often externally referred to as the "grey list".
In October 2020, the FATF decided to recommence work, paused due to the COVID-19 pandemic, and to identify new countries with strategic  Anti-Money Laundering/Combating the Financing of Terrorism (AML/CFT) deficiencies and prioritise the review of listed countries with expired or expiring deadlines of action plan items. The following countries had their progress reviewed by the FATF since February 2021: Albania, Barbados, Botswana, Cambodia, Cayman Islands, Ghana, Jamaica, Mauritius, Morocco, Myanmar, Nicaragua, Pakistan, Panama, Uganda, and Zimbabwe.
According to FATF, since October 2019, when Zimbabwe made a high-level political commitment to work with the FATF and Eastern and Southern Africa Anti-Money Laundering Group (ESAAMLG) to strengthen the effectiveness of its AML/CFT regime and address any related technical deficiencies, the country has taken steps towards improving its AML/CFT regime, including by developing risk-based supervision manuals for financial institutions and higher-risk DNFBPs in line with the newly identified risks.
Data on how much Zimbabwe has lost due to the grey list is not publicly available but recently, Pakistan, which is also on the list said that the FATF grey listing starting in 2008 till 2019, may have resulted in cumulative real GDP losses of approximately US$38 billion. For Zimbabwe, the greatest impact is mainly seen through the decline in correspondent banking relationships and foreign direct investment, which stood at US$21 million in the five months to May.
The FATF said Zimbabwe should continue to work on implementing its action plan, including by implementing risk-based supervision for financial institutions (FIs) and Designated Non-Financial Businesses and Professions (DNFBPs) including through capacity building among the supervisory authority; (2) ensuring development of adequate risk mitigation measures among FIs and DNFBPs, including by applying proportionate and dissuasive sanctions to breaches; (3) creating mechanisms to ensure that competent authorities have access to timely and up-to-date beneficial ownership information; and (4) addressing remaining gaps in the PF-related targeted financial sanctions framework and demonstrating implementation.
Ghana is no longer subject to increased monitoring after it improved its compliance. "Ghana has strengthened the effectiveness of its AML/CFT regime and addressed related technical deficiencies to meet the commitments in its action plan regarding the strategic deficiencies that the FATF identified in October 2018. Ghana is therefore no longer subject to the FATF's increased monitoring process. Ghana will continue to work with GIABA to improve further its AML/CFT regime."