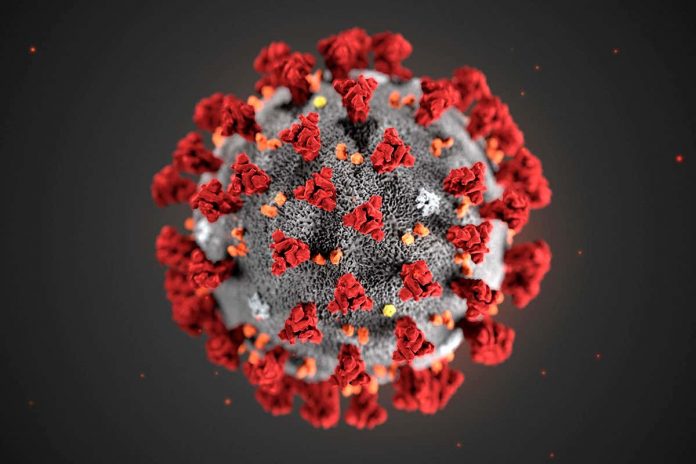 Reason Razao
Government and local authority offices will now be open for business as authorities start opening up the country from an indefinite COVID-19 national lockdown which began in March last year.
According to Statutory Instrument 49/2021 issued on Friday by the Ministry of Health and Child Care, all government offices and local authorities will resume operations signalling a potential return to normalcy as the lockdown is set to be review on March 1.
Government and council offices were closed as part of Statutory Instrument 200/2020, published in March last year, and put Zimbabwe under a national lockdown with authorities battling the spread of the coronavirus which had claimed some lives in Zimbabwe.
However, the indefinite national lockdown imposed in March last year, was subject to constant review but most offices remained closed with employees working various shifts.
The SI 49/2021 amends the Public Health (COVID-19 Prevention, Containment and Treatment) (National Lockdown) (No. 2) Order, 2020 and published in SI 200/ 2020 in Section 4 (1) while repealing Paragraph (d).
The quoted paragraph in Section 4 of SI 200/2020 of the national lockdown closed every government establishment, and every local authority, giving exceptions to the extent as directed by a minister, head of the establishment, mayor, chairperson or chief executive in the case of local authorities.
All non-essential businesses will, however, remain banned from operating while restrictions are limited to essentials pending a possible announcement by President Mnangagwa.
Government has been reviewing the lockdown restrictions periodically while imposing regulations that barred movement into towns and between provinces when COVID-19 cases rose sharply in January this year.
The restrictions had been eased ahead of the Festive Season last year.
COVID-19 cases, however, peaked in January with Zimbabwe recording highest daily confirmed cases of the virus of above 1 000 with the cumulative number of confirmed cases increasing by more than 58 percent.
The cases jumped from 13,867 cases including 363 deaths on December 31 last year to 33 271 cases including 1 193 deaths by January 31, 2021.
Government was forced into a Level 4 National Lockdown with only essential service workers allowed to travel to work while there was a curfew between 6pm and 6am.
President Mnangagwa extended the lockdown by a further two weeks ending March 1 although curfews were moved to between 8pm and 5:30 in the morning.
Operating hours for businesses were also extended from 8am to 5pm.
Government also launched the COVID-19 vaccination programme covering frontline workers including employees in the health, security and other essential services.
Zimbabwe had received a donation of 200 000 vaccines from China which has promised another similar amount of the COVID-19 vaccinations to boost the vaccination programme.
India and Russia have also promised to avail 75 000 and 12 000 jabs. Respectively, as authorities are in the midst of commercially acquiring an additional 1.8 million doses.
The country is targeting to create herd immunity after vaccinating 10 million people.
Zimbabwe has recorded 1 458 deaths since the virus was recorded in March last year.
At least 35 994 people have contracted the disease with 32 455 recoveries.