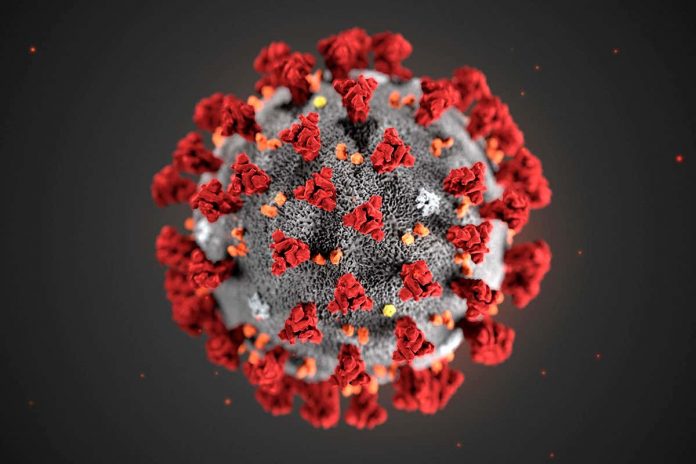 Reason Razao 
Government has blasted mainstream and social media for maliciously alleging that some of its officials had passed on after succumbing to Covid-19 saying it was unethical and unacceptable to publish falsehoods.
Permanent secretary for Home Affairs and Cultural Heritage, Aaron Nhepera, condemned recent developments where mainstream media, social media and individuals spreading falsehoods on how Covid-19 pandemic has affected the nation's leadership.
Social and mainstream media was last week awash with rumours that Vice Presidents, Constantino Chiwenga was unwell and had been airlifted to China while Kembo Mohadi was equally said to have been indisposed and recuperating at home.
Deputy President of Senate, Mike Nyambuya, Zanu PF's National Political Commissar, Victor Matemadanda and secretary of finance Patrick Chinamasa were also reported through social media, to have succumbed to Covid-19 related complications.
"Let us be reminded that such acts, have the effects of causing alarm and despondency, not only to the individuals affected and their families, but to the nation as a whole," said Nhepera.
He said misinforming the public has a destabilising effect at a time the nation is grappling with the deadly Covid-19 pandemic.
"Members of the public are urged to desist from such tendencies that infringe on other people's rights and cause unnecessary distress and anguish among the people affected.
"it is however a fact that the Covid-19 pandemic has dealt a devastating blow to our social circles, affecting as it has done, close family members, acquaintances, colleagues and many others dear to us," added Nhepera.
The permanent secretary said media houses should not take advantage of the pandemic and spread blatant falsehoods that have the effects of destabilising the nation.
Nhepera urged the public to adhere to World Health Organisation (WHO) regulations on Covid-19 while reminding the public the sentiments expressed by President Emmerson Mnangagwa who called for unity in the war against Covid-19.
"Now is the time to strengthen that unity, determination and shared sense of purpose. We face a new kind of war, but a war nevertheless. We face a new enemy, but a common enemy nevertheless," said President Mnangagwa.
He added: "As before, we summon that inner resource, individually and collectively to yet again win the war, vanquish the enemy. You, me, all of us, acting singly and collectively to one shared end. You, me, all of us becoming each other and one another's keeper."
President Mnangagwa urged the public to always wear their masks properly at all times covering nose and mouth.